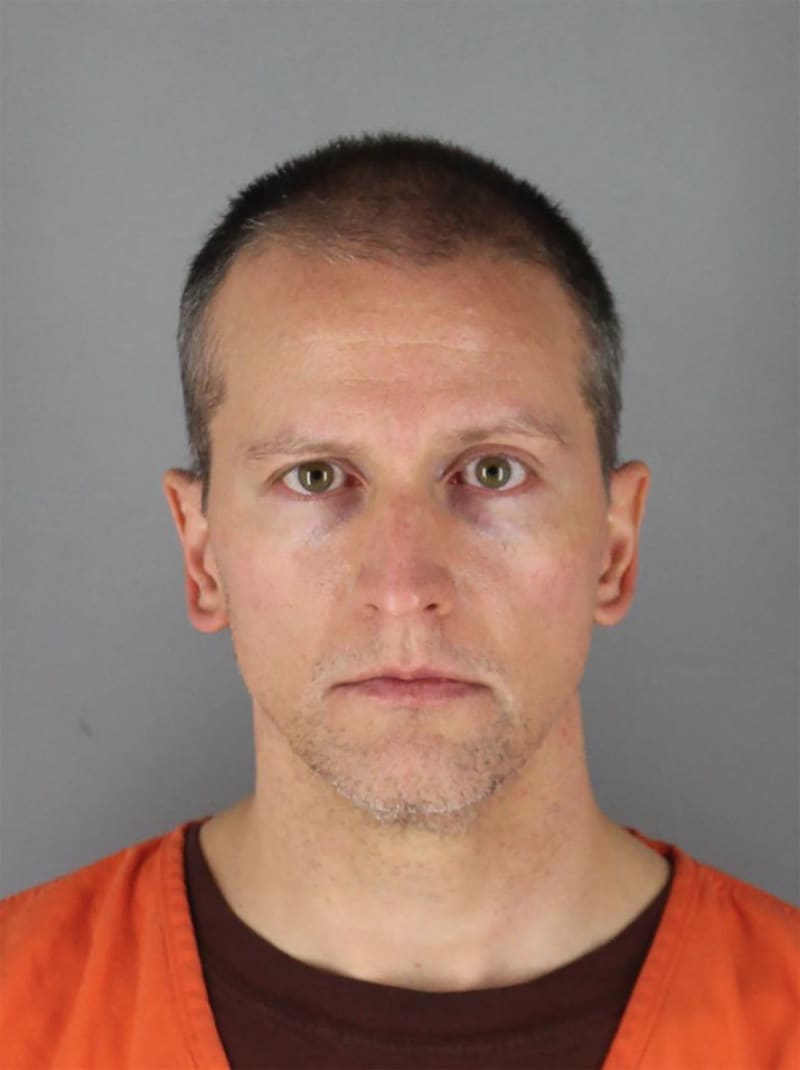 Kellie May Chauvin wants a clean break from an allegedly dirty cop.
Chauvin, the now-estranged wife of former Minneapolis police Officer Derek Chauvin, doesn't want a dime in spousal support in their divorce.
All she seeks is half their assets, the title to their Florida home and her former name, TMZ reported, citing court documents. In addition, Kellie Chauvin is stipulating she won't pay him spousal support either, TMZ said.
Kellie Chauvin, 45, filed for divorce a few days after Chauvin kneeled on the 46-year-old Floyd's neck during an arrest, even as Floyd repeated, "I can't breathe," while three officers stood by, ignoring the pleas of bystanders — one of whom was filming — for him to stop.
She cited the marriage's "irretrievable breakdown," saying it "cannot be saved," TMZ said.
Kellie Chauvin announced her intention on Friday, the same day her husband was arrested, in a statement via an attorney.
Their separation date is last Thursday, three days after Floyd's death, TMZ said.
The pair would have celebrated their 10th anniversary on June 12, according to TMZ.
Kellie Chauvin has two adult children from a previous marriage, according to the St. Paul Pioneer Press.
———
©2020 New York Daily News