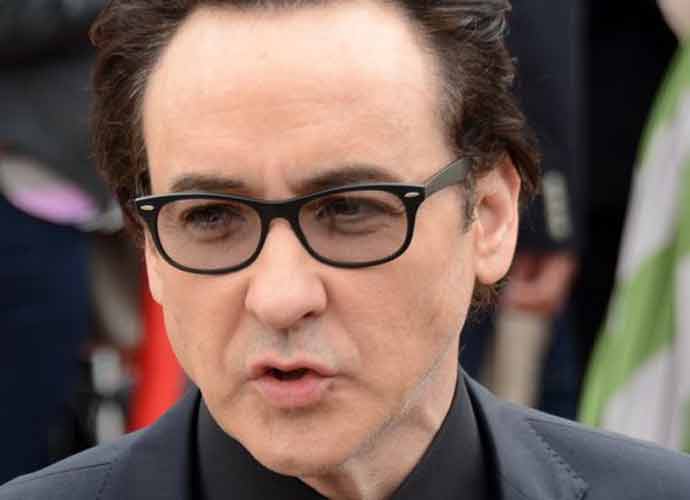 Actor John Cusack claims that he was attacked by Chicago police during protests occurring in the city. Cusack was allegedly trying to film a burning car when police told him to stop and started hitting him with batons. 
Cusack shared a video on Twitter and said, "Cops didn't like me filming the burning car so they came at me with batons. Hitting my bike. Ahhm here's the audio." 
The video does not show Cusack being hit, but you can hear a voice sternly asking him to move along followed by the sound of metal being slammed. Cusack then says, "alright alright." 
He later tweeted a video of the protests in Chicago and added, "Chicsgo is just as bad  @RobertDeNiroUS: 'It's not a scene from the movie 'Joker'… it's New York just a few minutes ago. #GeorgeFloydProtests '"
Cusack has been very vocal since the death of George Floyd and frequently calls others to action in the midst of this social movement. On June 1, he said, "Solidarity or stay shut up." then added, "Alotta your so called favorite celebrities wont say a Fn word right now… They never have.. And they never will.. Pay Attention." Cusack was in Chicago in order to document the protests happening there. 
Floyd was killed by a police officer kneeling on his neck on Memorial Day. The officer was fired from the police department and charged with third degree murder and second degree manslaughter. Protests have been occurring across the country in order to protest police brutality. In many major cities, curfews have been put in place in an attempt manage them. 
Cusack has appeared in multiple films including Better Off Dead, Say Anything, Being John Malkovich, High Fidelity and Love & Mercy. He is also the brother to Ann Cusack and Joan Cusack.