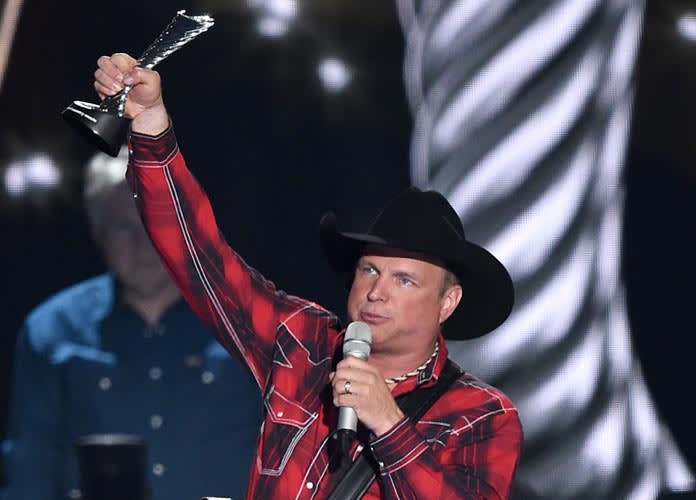 Country singer-songwriter Garth Brooks has four shows coming up in 2020 in Cincinnati, Las Vegas, Nevada, and Charlotte, North Carolina.
GET GARTH BROOKS CONCERT TICKETS HERE!
Brooks had to reschedule the original May dates of the Charlotte and Cincinnati shows due to the COVID-19 pandemic. The new dates are sold out, but fans can still find tickets on Stubhub.
"Like so many people right now, I just want to get back to what I do. Knowing these shows are eventually going to happen makes me happy," said Brooks in a statement on his website.
GET TICKET INFO HERE!
Check out the concert dates below:
June 27 (Rescheduled from May 16)
Cincinnati, OH, US
$90
Aug 22
Las Vegas, NV, US
$90
Oct 10 (Rescheduled from May 2 and June 13)
Charlotte, NC, US
$94
Dec 12
Las Vegas, NV, US
(with Reba, Brooks and Dunn)