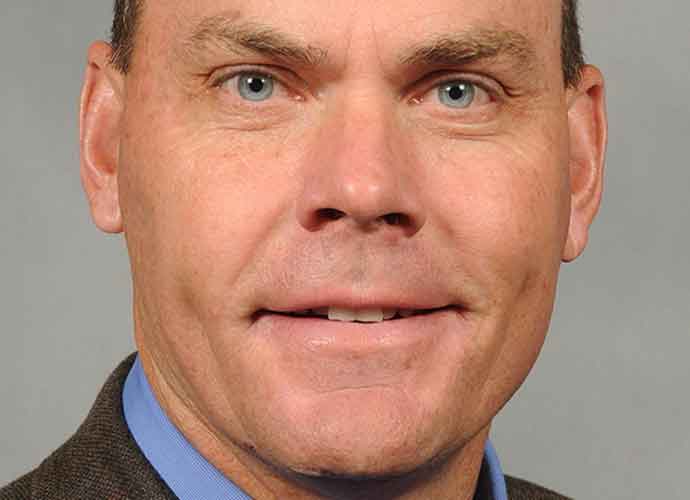 Clemson assistant football coach Danny Pearman issued an apology on Tuesday after it came out via social media that he had used a racial slur during a 2017 practice. 
Numerous former Clemson football players spoke about the incident, and it was later confirmed by former tight end D.J. Greenlee to The State newspaper. In the incident, Greenlee said that Pearman was not using the slur toward him. "(Milan) was asking me what happened? 'What's coach getting on to you about?'" Greenlee recalled. "I was just like, 'Man I got the (n-word) that came in my gap.' I was talking to my teammate. That was all that was said. Then the next thing you know coach Pearman starts coming over there. He was repeating what I just said. He's like, '(n-word) this, (n-word) that. The (n-word) wasn't there.'"
The incident came to light after former wide receiver Kanyon Tuttle responded to a tweet by the Clemson football team in relation to the events taking place across the country. 
Pearman issued a statement on Tuesday, apologizing for what occurred three years ago. "Three years ago on the practice field, I made a grave mistake involving D.J. Greenlee. I repeated a racial slur I overheard when trying to stop the word from being used on the practice field. What I overheard, I had no right to repeat. While I did not direct the term at any player, I know there is no excuse for me using the language in any circumstance. I never should have repeated the phrase. It was wrong when I said it, and it is wrong today. I apologized to D.J. at the conclusion of practice, who then appropriately raised his concern to Coach Swinney. Coach and I met to discuss the incident, and he reiterated that my language was unacceptable. I later apologized again as well as expressed my sincere regret to our position group the following day. I love the young men who choose to come to our university, and I would never do anything to intentionally hurt them. I sincerely apologize to D.J., his family, our team and our staff."
One of the things that people have been waiting for is a statement from Clemson head coach Dabo Swinney. On Monday, Swinney made his first public comments regarding the current protests saying that he and his players are in a position to be positive examples. "The best thing is to use our platform in a positive way and be an example," he said. "We are a football team, and you know, the best thing that we can do is be able to – for people to be able to point to our team and see, hopefully, what the world wants to see: People who love and respect each other." 
SLIDESHOW: 50 GREAT SPORTS FIGURES WHO DIED IN 2019