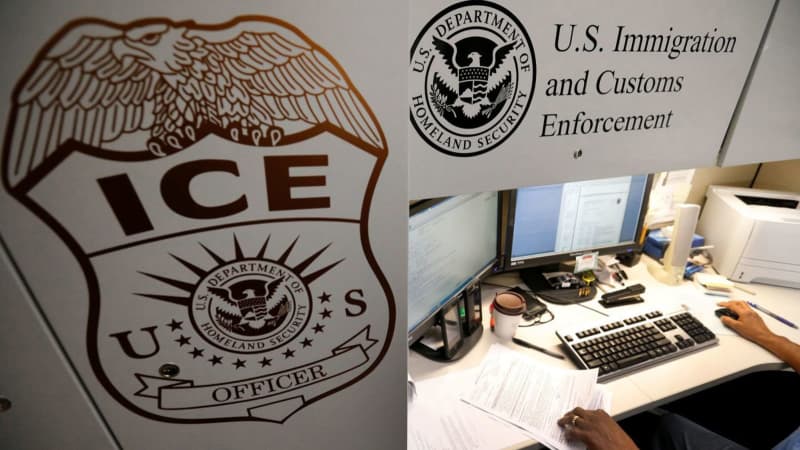 "Freely and fully functioning state courts": That's what Manhattan Federal Judge Jed Rakoff, a man dedicated to the fair and efficient administration of justice, rightly values, and what he says is in serious jeopardy due to the Trump administration's use of courthouses as hunting grounds for undocumented immigrants.
Rakoff, siding with New York Attorney General Tish James and Brooklyn DA Eric Gonzalez, has ordered an immediate halt to the illegal practice. Good for him, good for us. When Immigration and Customs Enforcement feds troll those halls in search of people to detain and deport, witnesses to serious crimes get scared away. So do victims. Which means criminals are much likelier to skate.
"It is one thing for the state courts to try to deal with the impediments brought on by a pandemic," wrote Rakoff, "and quite another for them to have to grapple with disruptions and intimidations artificially imposed by an agency of the federal government in violation of long-standing privileges and fundamental principles of federalism and of separation of powers."
We're not naive enough to think that the "law and order" president will learn his lesson on what it means to actually respect law and order. Trump is at war with so-called sanctuary cities, and he doesn't care whether the casualties include courts that help protect the vulnerable and lock predators away.
Immigration enforcement is necessary. Some deportations are necessary. ICE has a purpose. But the enforcement agency needs a stiff brushback pitch by the judiciary. Kudos to Rakoff for delivering it.
———
©2020 New York Daily News