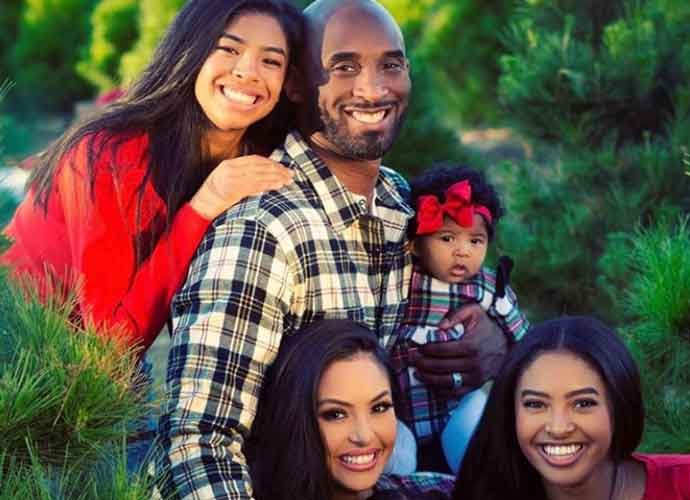 On Wednesday, Vanessa Bryant shared a video of herself on Instagram getting a tattoo in honor of her late husband, Kobe Bryant. 
Vanessa switched her Instagram account to private after a helicopter crash killed Kobe and their daughter Gianna Bryant in January.
She captioned her video saying, "I wanted my boo boo's @kobebryant sweet message transferred on me." She also mentioned Nikko Hurtado, the tattoo artist who gave her the tattoo.
Hurtado wrote back, "Truly honored to give you something to keep with you my friend."
Vanessa also shared footage from herself in February when she got a tattoo in honor of Gianna.
"Gigi's sweet message transferred on me…So happy I can see my Gigi's handwriting [every day]," she wrote.
Vanessa is currently in the middle of a wrongful death lawsuit she filed against Island Express Helicopters. She is pursuing "economic damages, non-economic damages, prejudgement interest, punitive damages, and other relief as the Court deems just and proper."