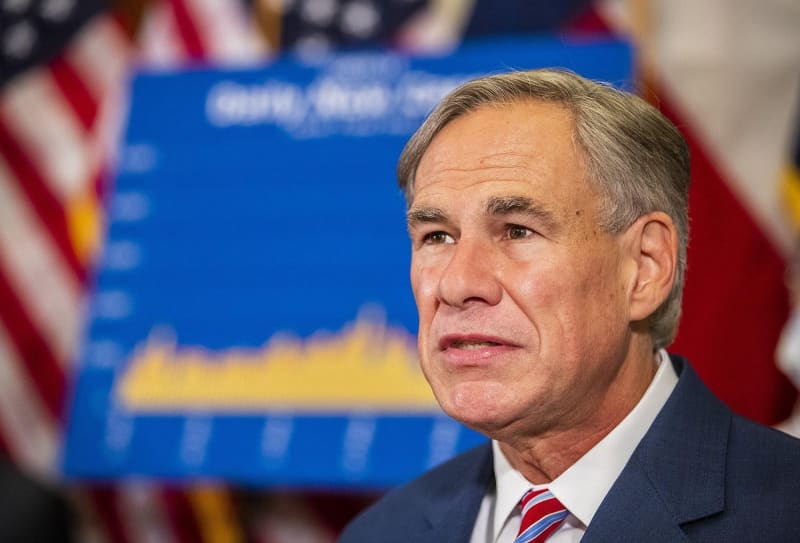 AUSTIN, Texas — Texas saw 8,258 new confirmed cases of the coronavirus Saturday and an additional 238 people who are hospitalized with the virus — the highest numbers in both categories to date.
Texas coronavirus cases have spiked throughout June and into July, and the number of people hospitalized in Texas has risen nearly every day — compared with the previous day — since mid-June.
Saturday's total of cases was 191,790 after Texas added 8,258 new cases, a record high, according to the Texas Department of State Health Services.
The number of statewide hospitalizations also continued to rise Saturday, hitting a record high for the sixth day in a row with 7,890 Texans in hospitals for the disease.
The Texas death toll from the virus rose to 2,575, with 33 new fatalities reported Saturday.
———
©2020 Austin American-Statesman, Texas