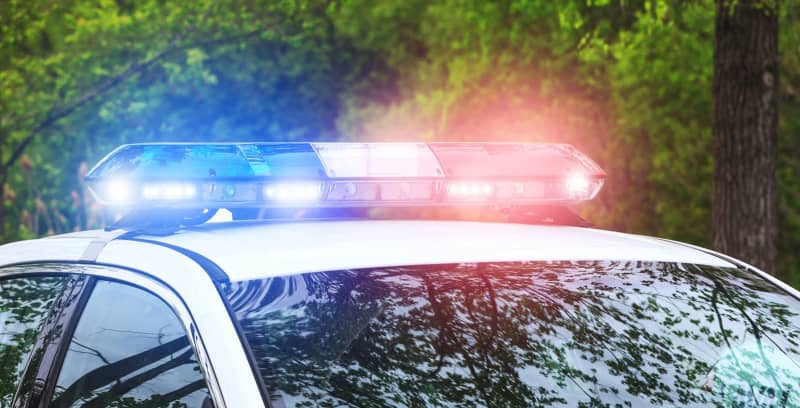 COLUMBIA, S.C. — Two children were charged with breaking into cars in a Columbia neighborhood and they were found with a stolen gun, the Richland County Sheriff's Department said Monday.
An 11- and 13-year-old face multiple charges for a series of car break-ins, the sheriff's department said in a news release.
Deputies on patrol in the Summit subdivision saw the kids walking around at 4 a.m. on July 2, according to the release. That's near the intersection of Two Notch Road and Clemson Road, as well as the Village at Sandhill shopping center.
The sheriff's department said when deputies questioned the children, they supplied law enforcement with false information before running away.
During a search, deputies said they found "a stolen handgun, two BB guns, rubber gloves and burglary tools, among other items that would later be reported stolen from car break-ins on Summit Centre Circle and Summit Parkway," according to the release.
Both kids were charged with two counts of auto-breaking, and vandalism, the sheriff's department said.
While the 11-year-old was released to his father, the teen was taken to the juvenile wing of Alvin S. Glenn Detention Center where he was also charged with unlawful carry of a pistol, and possession of stolen weapon, according to the release.
Information was not available if anyone else would face charges for being involved in the car break-ins.
———
©2020 The State (Columbia, S.C.)