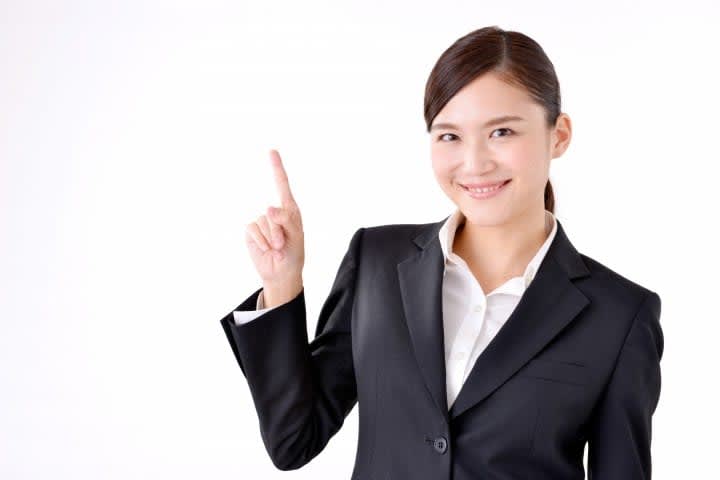 All about Japanese Work Visas
In order to work legally in Japan, you need to apply for a residence status that allows you to work here. We often call this "work visa," but what we mean is usually the status of residence that allows one to work.
Is it possible to change a working holiday visa to a work visa? Is it allows to work on the side part-time? How long can a work visa be extended? In this article, we explain the dos and don'ts of applying for a work visa.
Types of Work Visas for Japan
There are 17 types of work visas corresponding to different professional areas. For example, there are work visas for official use (for persons engaged in official business of a foreign government and their family members), journalism, legal and accounting services, teaching, training (for technical trainees who earn remuneration while learning a job in Japan), and so on.
It's important to know that not all professions are eligible for a work visa. It is difficult to obtain a work visa for jobs that do not require special expertise.
The second most common type of qualification after technical training is the Engineer/Specialist in humanities/International services qualification. It applies for system and mechanical engineers, office workers specialized in planning and sales, as well as for translators and interpreters.
Restrictions on Applying for a Work Visa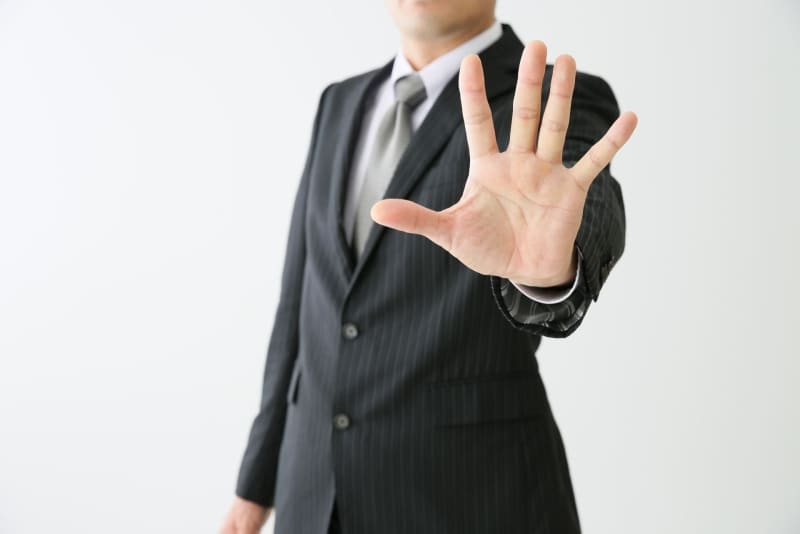 If you intend to apply for a work visa of the Engineer/Specialist in humanities/International services type, the examinators will check whether the job description of your position in Japan is related to your academic studies.
For example, if you plan to work using the Japanese language or as a translator/interpreter, you are supposed to have graduated Japanese language courses at university or college. If you don't have a degree proving that you've studied Japanese and have never studied in Japan before, you might have a hard time applying for a work visa at the Immigration Bureau.
If your job meets the requirements of the status of residence and you have a company that is willing to employ you, it won't be difficult to apply for a work visa in Japan. The documents required for application may vary depending on the applicat's nationality, so please refer to the website of your nearest Japanese embassy or consulate for details:
https://www.mofa.go.jp/mofaj/annai/zaigai/list/index.html
Changing One's Status of Residence - Tips for Possible Problems
If you wish to change your status of residence, the procedure may differ depending on your status.
Changing from a Student Visa to a Work Visa
You can change your status of residence while in Japan by submitting an Application for the Permission to Change the Status of Residence along with other necessary documents to the Immigration Bureau of Japan.
Changing from a Working Holiday Visa to a Work Visa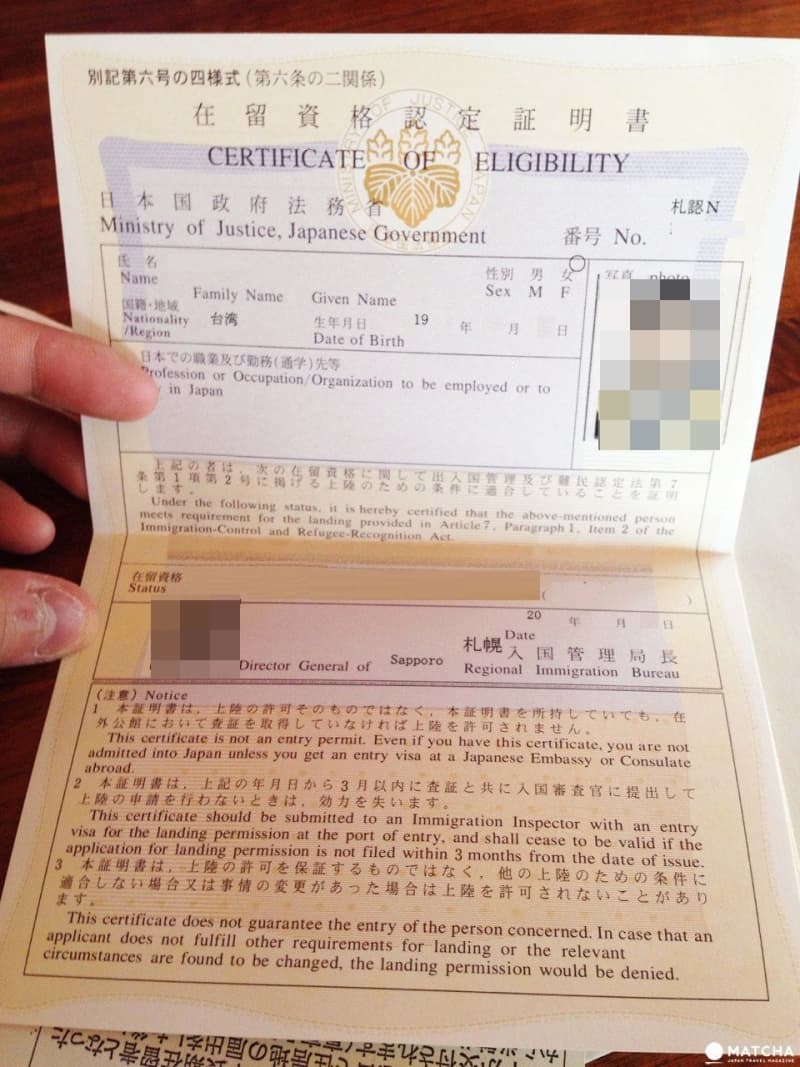 The working holiday visa is a type of specified visa. In order to change to a work visa, you might need to leave Japan and return to your country temporarily. For some countries, this is not necessary. The working holiday program is subject to change without notice, so please check with your country's embassy to learn the latest information.
Is It Possible for Work-Visa Holders to Work Part-time?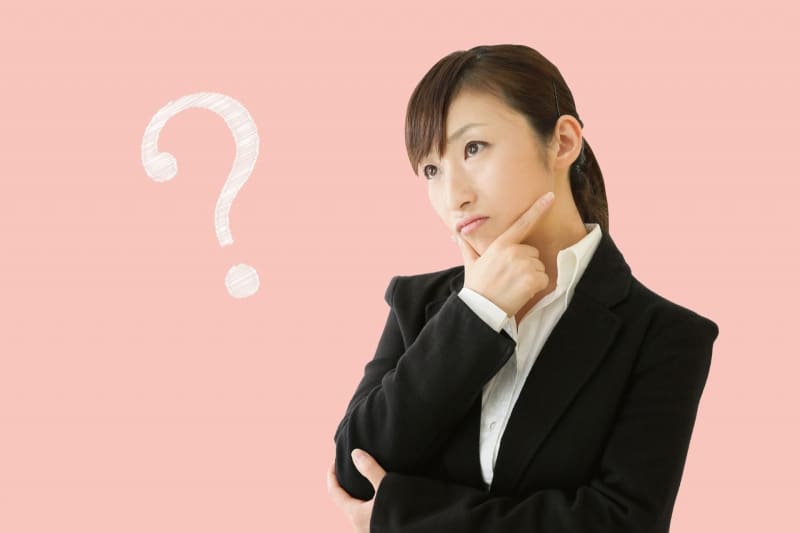 If you have a work visa, you might be asking yourself whether it is possible to work part-time outside the company where you're employed. While some large companies are strict and forbid side work, start-up companies are relatively open and may encourage you to take up side work. It's best to check with your company before taking up a second job.
Renewing One's Status of Residence (Visa Extension)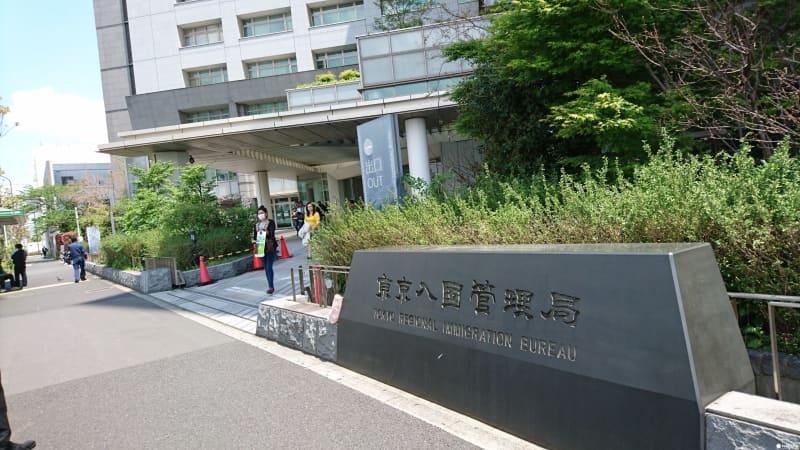 You can apply for an extension of your stay in Japan by submitting an Application for Permission to Extend the Period of Stay along with the necessary documents at the Immigration Bureau of Japan. You can apply within three months before your current status of residence expires and you'll be notified about the outcome within one month.
The work visa can be extended for up to five years, usually for one, three, or five years. The length of the extension is essentially determined during the examination of your documents and is influenced by the length of your formal education in Japan (except for language schools) and the size of your company.
Large and creditworthy companies may be able to get you a three or five-year extension, although one-year visa extension are the most common. If you have a record of frequent job changes, it may also affect the length of your visa extension.
What Happens if I Change Jobs in Japan?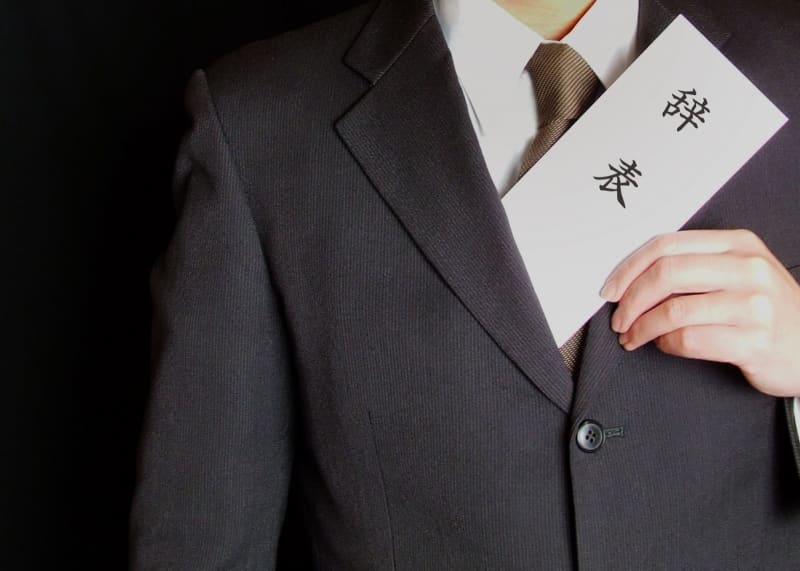 If you quit your job or become unemployed before your work visa expires, as long as your new job does not require a new status of residence, there is no need to do any procedures at the Immigration Bureau. If the content of your job changes completely--for example, if you switch from a teaching job to an office worker position--then your visa type and status of residence changes, which means you have to do the procedures.
During the period of unemployment between leaving your old job and getting a new one, you should fill out an Unemployment Form (Rishokuhyo) in order to receive unemployment insurance. You can apply for this insurance at Hello Work.
What we recommend is to apply for a Certificate Authorized Employment at the Immigration Bureau by having your new job reviewed and certified to be compatible with your current status of residence.
Please be aware that if the immigration authorities do not approve your application, you may be asked to leave Japan. Therefore, if you don't have new job prospects, it's best to ask the Immigration Bureau for advice by visiting in person or by phone.
Enjoy Your Career in Japan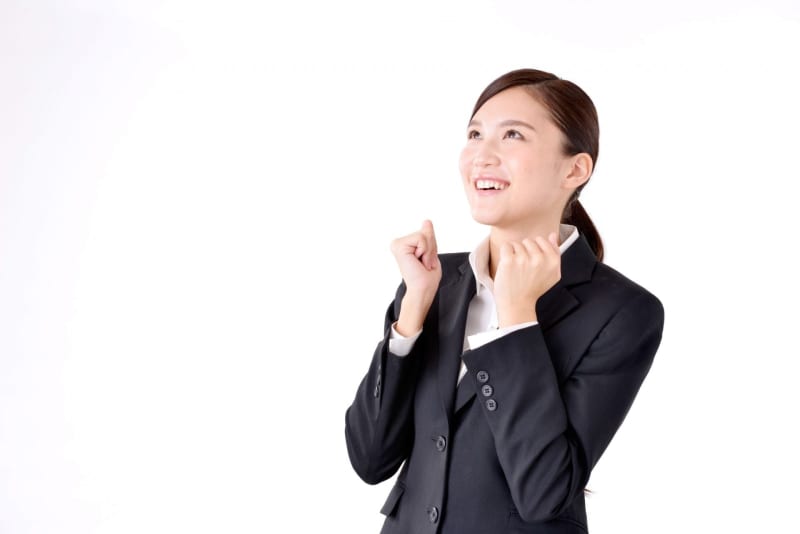 Applying for a work visa in Japan is much easier than before. If your dream is to work in Japan, why not try to get a Japanese work visa?
If you are still hesitant, consider starting with a working holiday program if your country has a working holiday agreement with Japan. It will help you get an image of the professional environment in Japan.