Know the right buttons!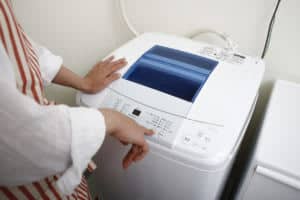 Whether you have a separate washing machine and dryer, a combined unit, or just a washer, doing your laundry is maybe not that easy. These appliances can be difficult to master in Japan, where the controls are almost always in Japanese only.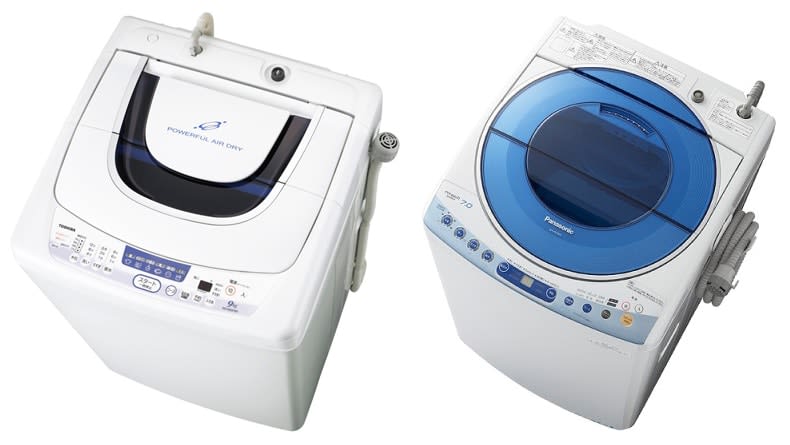 To ease frustration and help you get your laundry done right in no time, check out the following list of characters that are commonly found on these machines.
Washing Machine
Laundry Products
Washing Modes
Water
Dryers and Washers/Dryers combo
If we've missed any confusing or important buttons, leave us a comment. We hope with these decoded buttons you can finally have a nice clean set of clothes that have been washed with the right settings!