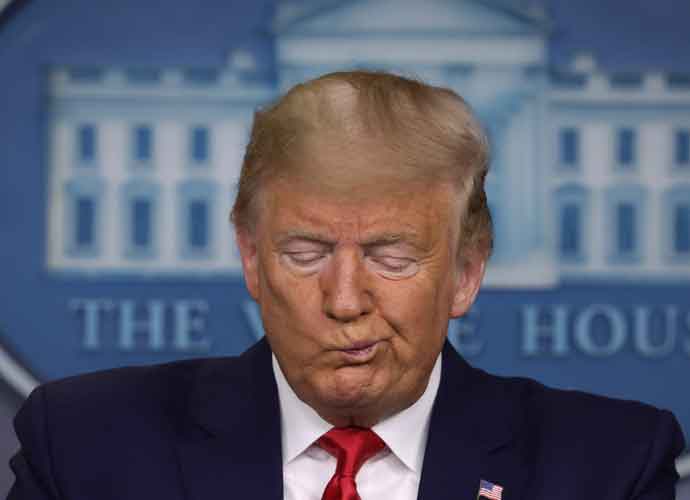 On Monday, President Donald Trump retweeted former TV game show host Chuck Woolery's theory that "everyone is lying" about COVID-19, including the Centers for Disease Control and Prevention and most doctors.
Shortly after, Trump also retweeted Woolery's claim that there is scientific evidence worldwide that schools should open this fall.
Woolery was the original host of Wheel of Fortune as well as The Love Connection, which were both popular game shows in 70s and 80s respectively. He does not have a degree in medicine, though he does have the support of Trump, who is also a former reality TV personality.
The tweets themselves attempt to discredit the doctors and organizations in place to control the epidemic. Trump is attempting to shifting the focus from the pandemic to a Democratic "conspiracy" against him.
Many schools worldwide are planning to reopen this fall, but Woolery ignores that the handling of the epidemic has been vastly different in other countries. While many other countries, particularly in the European Union, are recovering, there have been nearly 60,000 new cases in the U.S. within the past day. The U.S. is entering into another wave of new cases, and the death toll is over 135,000 and continues to grow.
CORONAVIRUS FAQ: WIKI OF MOST FREQUENTLY ASKED QUESTIONS