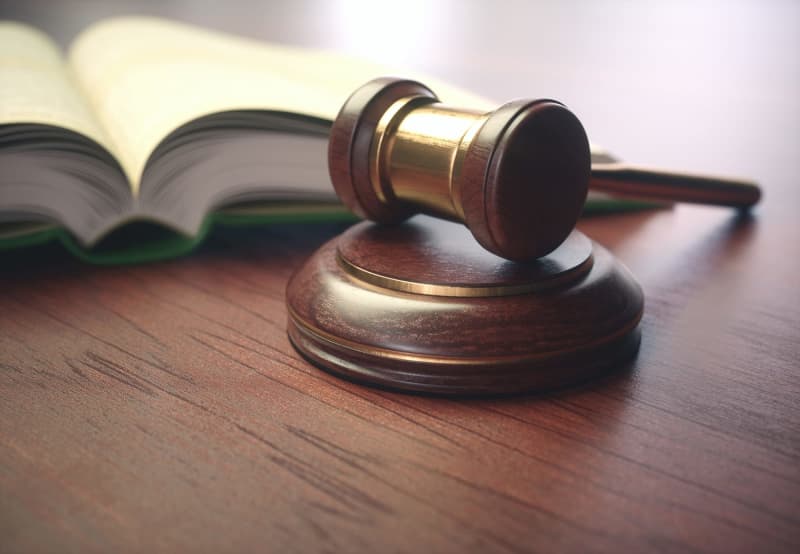 SACRAMENTO, Calif. — DC Solar, a Benicia company that made solar-powered mobile generators, ran one of the largest and most audacious Ponzi schemes in Northern California history — a $1 billion ripoff that took in the likes of paint manufacturer Sherwin-Williams, two NASCAR drivers and a coast-to-coast collection of banks.
This week a seventh defendant pleaded guilty to his role in the scheme, admitting he signed fraudulent documents to get a telecommunications company to invest in DC Solar.
Alan Hansen, 49, of Vacaville, a onetime employee of DC Solar, pleaded guilty to conspiracy and aiding-and-abetting charges Tuesday in U.S. District Court in Sacramento. He faces up to 15 years in prison at sentencing Nov. 3 before Judge John A. Mendez.
DC Solar was the brainchild of Jeff and Paulette Carpoff, a Martinez couple that pleaded guilty in January and awaits sentencing. Starting in 2009, they began making mobile generators and reaching out to investors. DC Solar was pitched to investors mainly as a tax shelter: By investing in solar-powered products, they could reap major benefits through a provision in the federal tax code designed to spur green energy.
Investors lined up to participate. The Carpoffs lured high-finance wizard Warren Buffett's Berkshire Hathaway Corp.; Progressive insurance; Sherwin-Williams and others. The couple used the money to buy millions of dollars in luxury real estate and other trappings of wealth, including 149 cars.
They rubbed elbows with celebrities, hiring rapper Pitbull to perform at a company holiday party. DC Solar sponsored two NASCAR drivers, including Kyle Larson, the Elk Grove native who was recently suspended for uttering a racial slur during a race in April.
Prosecutors alleged that most of the mobile generators simply didn't exist, and the Carpoffs were using new investor dollars to pay off old investors in the classic Ponzi fashion. When the scheme collapsed in late 2018 and federal agents raided the Carpoffs' home, many of the investors had to pay millions in additional taxes to make up for the phony tax shelters.
Berkshire Hathaway, for instance, lost $377 million, according to public documents. Progressive lost $156 million and Sherwin-Williams took a $77 million hit.
Prosecutors said Hansen, the defendant from Vacaville, was an employee of an unidentified telecommunications company that had invested with DC Solar. Hansen left the telecom firm and went to work for DC Solar.
———
©2020 The Sacramento Bee (Sacramento, Calif.)