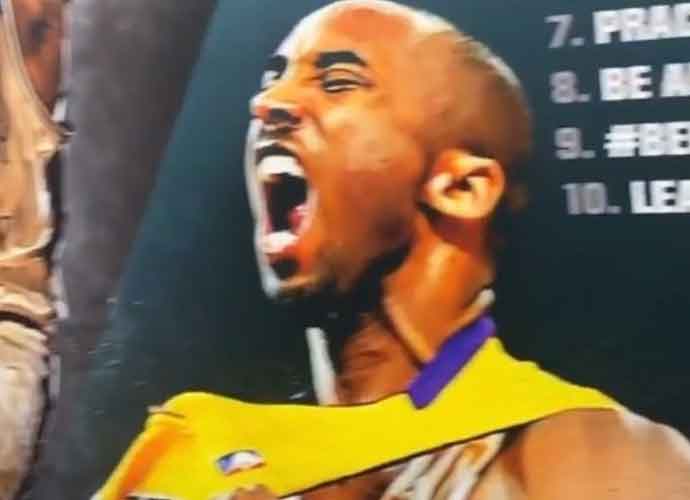 On a wall in their practice facility, the Philadelphia Eagles recently revealed a mural honoring the life and legacy of NBA legend Kobe Bryant, who passed away six months ago. Bryant, a Philadelphia native, had a notable impact on many modern athletes with his work ethic and killer mentality. included on the mural is Bryant's ten rules:
GET BETTER EVERY SINGLE DAY
PROVE THEM WRONG
WORK ON YOUR WEAKNESSES
EXECUTE WHAT YOU PRACTICED
LEARN FROM GREATNESS
LEARN FROM WINS & LOSSES
PRACTICE MINDFULNESS
BE AMBITIOUS
#BELIEVE IN YOUR TEAM
LEARN STORYTELLING
The mural was originally revealed on Eagles wide receiver Alshon Jefferey's Instagram account which features Bryant's visage:
Bryant was known as a big fan of the team and even visited them to talk about the struggle of success during their 2018 Super Bowl-winning season. Bryant died in a helicopter crash in January.