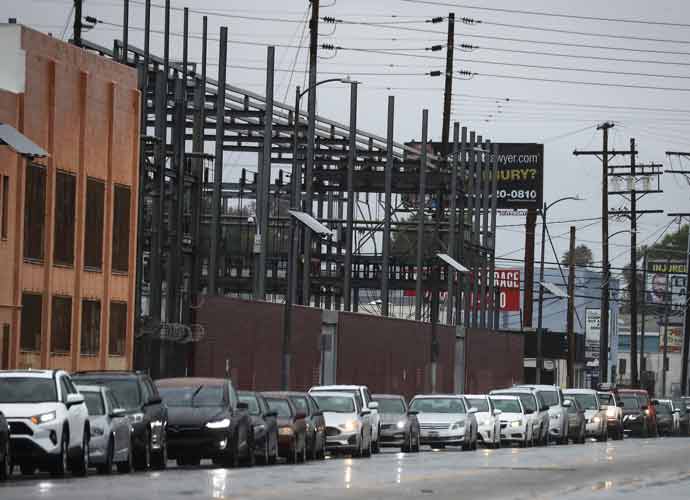 The U.S. economy shrank at a 33% annual rate from April through June, the largest quarterly decline in history as the unemployment rate continues to rise.
The economy recorded a record-high decline from April to June quarter, amid the coronavirus pandemic crisis. The drop becomes sharpest on record since 1947, when the 10% decline in 1958 was the second largest.
Unemployment filings also increased last week to 1.4 million, with more than 54 million first-time unemployment claims since mid-March. The country has seen a loss of nearly 20 million jobs in April, as the coronavirus pandemic pushed many businesses to close.
Federal Reserve Chair Jerome Powell said on Wednesday that the recent increase in coronavirus cases will further affect the economy.
President Donald Trump, however, expressed hopes for the V-shape economic increase in the third quarter.
"We're going to have a great year next year. We're going to have a great third quarter," Trump recently told Fox News. "And the nice thing about the third quarter is that the results are going to come out before the election."
Few experts agree with Trump. "To me it seems like a pipe dream. I cannot image a V-shaped recovery in the offing any time soon," Beth Ann Bovino, chief U.S. economist at Standard & Poor's Ratings Services told Politico. "Aside from the fact that COVID-19 doesn't seem to be under control, this is a $22 trillion economy. You can't turn it off and on like a light bulb."