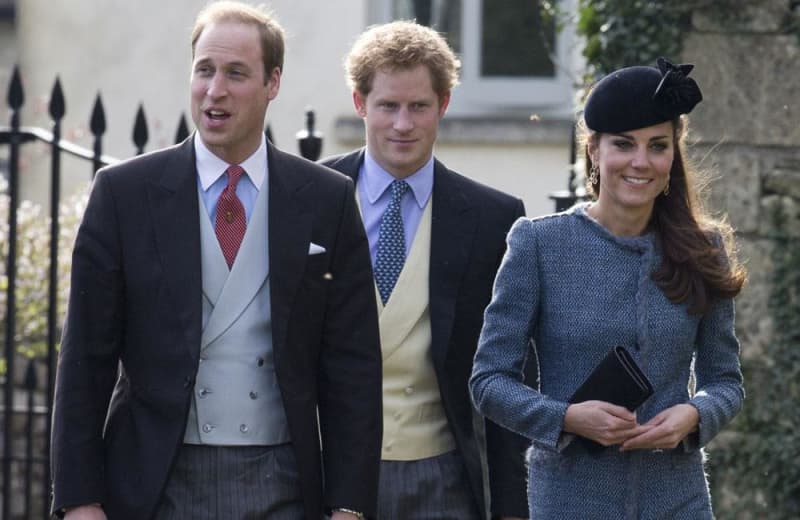 Prince Harry sometimes felt like a "spare wheel" when attending royal events with the Duke and Duchess of Cambridge.
Before Harry met his wife Meghan Markle, he often joined forces with his brother Prince William and sister-in-law Duchess Catherine for public engagements but it's been claimed that Harry wasn't entirely happy with the situation.
Royal expert Katie Nicholl believes Meghan helped to give Harry the confidence to "break free from that trio dynamic".
After quitting as senior royals, Harry and Meghan moved to Los Angeles with their 14-month-old son Archie.