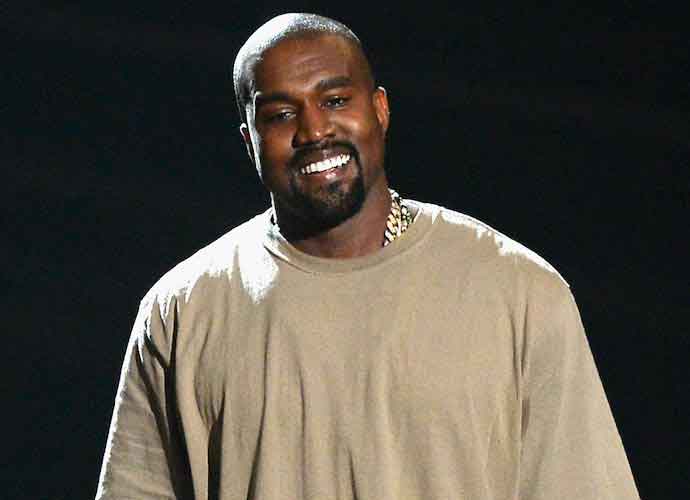 Kanye Westhas been up and down with whether he is committed to running for president this year, but it was reported on Wednesday that he and his team are committed to getting West's name on the ballot in as many states as possible. 
A source revealed to TMZ that West has hired many experienced political advisors, as well as volunteers and third–party organizers. The source explained that currently the campaign's main focus is to gather enough signatures to appear on the ballots of West Virginia and New York. West would need to meet New York's Thursday deadline and gather 7,144 signatures by Monday for West Virginia. If West meets this deadline, West Virginia's Secretary of State's office explained that the signatures would need to be reviewed to see if every person is registered to vote.
The question as to if West actually plans to run in the 2020 election has been up in the air as questions about his mental health have come into play in the recent weeks. West, who had previously been diagnosed with bipolar disorder went on a since-deleted Twitter rant where he claimed his wife Kim Kardashian and mother-in-law Kris Jennerwere trying to "lock him up."
West had filed paperwork to appear on the New Jersey ballot with 1,327 signatures when only 800 were required on July 27, but it has been challenged by Democratic lawyer Scott Salmon who had sent a letter to the State Division of Elections. 
Salmon told Politico that the signatures are "egregiously bad, almost to a degree insulting."
He explained that some of the signatures looked similar in the way that the letter "I" was written, "The odds that 30 people in a row from all over the state would have a little circle above the Is is a little hard to believe."
Salmon touched on West's mental health status, "I'm not his doctor. I'm not his wife. So I don't know what his mental state is. I've seen the reports. I'm just looking at this based on what the law is in New Jersey, and this doesn't meet this level."