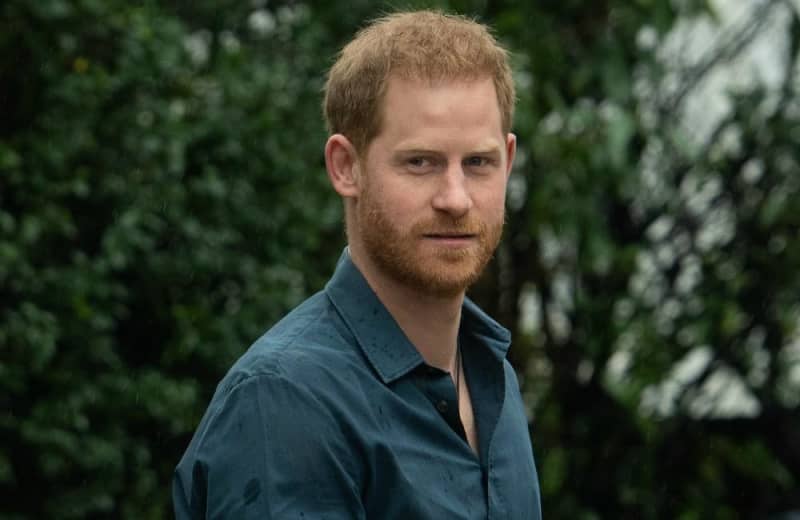 Shaggy reveals his daughter was 'unimpressed' meeting Prince Harry.
They had met in Jamaica in 2012 when Prince Harry travelled there to visit Bustamante Hospital for Children and Shaggy has revealed that his daughter was left "unimpressed" meeting him because "he doesn't look like the princes on Disney".
Speaking to Zuri Hall on NBC's 'Access Hollywood' via video link, Shaggy said: "My daughter was like, 'well I wanna meet the Prince', she was five years old at the time so I was like okay, yeah! Come and meet the prince.
"So I took her out, she went to the hospital, took her out of school for the day, she went to the prince and she was just not having it.
She just said that's not the Prince because he doesn't look like the princes on Disney. He's not on the horse he doesn't have the cape."
Shaggy explained that Prince Harry turned to him and quipped, "'I've never met anyone so unimpressed'".
But also relayed on the message that the Duke didn't take it to heart.
He added: "He was such a good sport, right after that he shook my hand and said 'It Wasn't Me'."