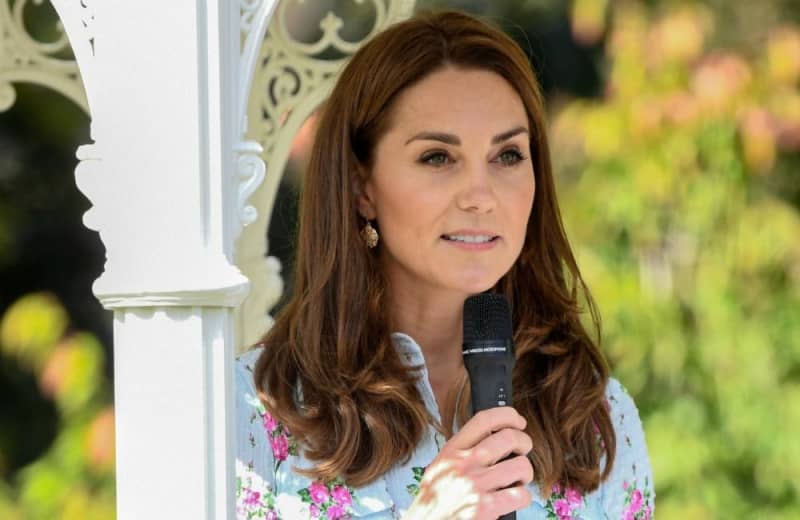 Catherine, Duchess of Cambridge, "burst into tears" after hearing stories from families who have been impacted by the coronavirus pandemic.
The 38-year-old royal has admitted she has found it "very emotional" to hear what some families have endured amidst the global health crisis, and says that after speaking to people from the English town of King's Lynn about their struggles with Covid-19, she found herself moved to tears.
Catherine was visiting Baby Basics UK as part of her initiative to get 19 British brands to donate more than 10,000 items to baby banks.