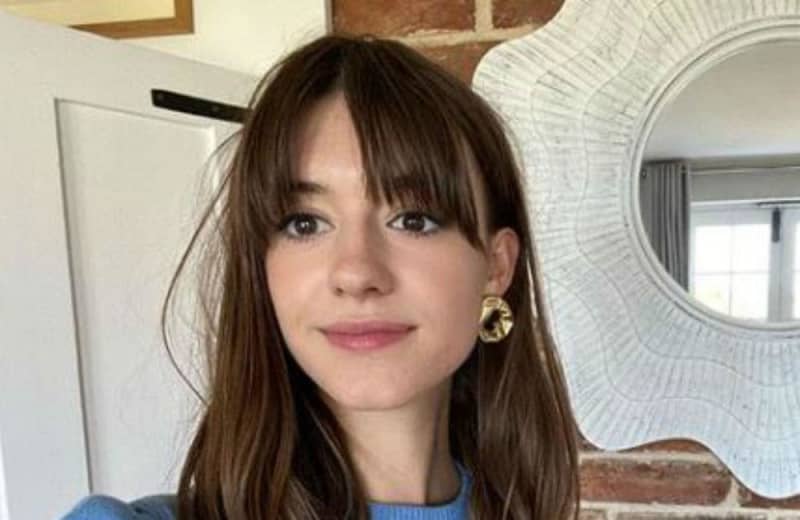 Daisy Edgar-Jones has been named one of Vogue's 25 most influential women in Britain.
The 22-year-old 'Normal People' actress has made the fashion bible's list for the "visionary women leading Britain with prescience, power and poise".
According to British Vogue: "When 'Normal People', the television adaptation of Sally Rooney's publishing phenomenon, landed on BBC Three this April, it catapulted Daisy Edgar-Jones (and co-star Paul Mescal) to stardom. As Marianne, the 22-year-old captivated audiences - 28 million and counting requests have been made to watch the series, a record for the channel. But the marker of a true new TV icon? A much-imitated hairstyle. Marianne's fringe is the Rachel cut of 2020."
Queen Elizabeth, 94, also made the list, with the magazine stating: "Even in 2020 - a precarious year for the royal family in other ways - the Queen is still a source of unique solace and support to the public."
Others to feature include singer Rihanna and actresses Florence Pugh.