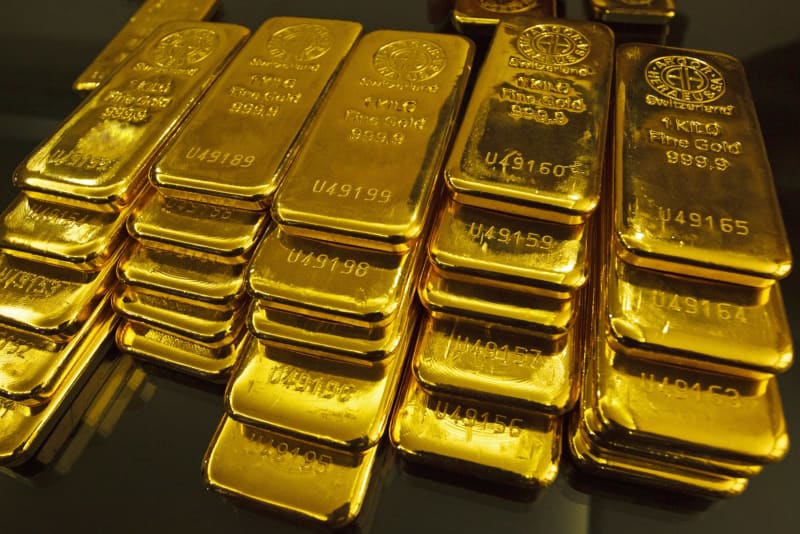 The investment markets run on fear and greed, hope and worry. Emotions often drive short-term market moves. Long-term investors steadfastly believe markets ultimately reflect an economy's (or company's) prospects.
In either view, signals from different corners of the investment markets combine to create a confounding economic outlook. Yet, individually, each of these record runs is a logical reaction to the pandemic-fed uncertainty.
Investors will be watching market milestones for the S&P 500, gold and the U.S. Treasury 10-year note in the week ahead.
The S&P 500 stock index has recovered almost all of its COVID-19 induced losses. It is a remarkable rally after the market collapsed in March as the pandemic swept across America. Infections, hospitalizations and fatalities, tragically, keep climbing. However, shareholders are convinced the unprecedented monetary actions by the Federal Reserve are safety nets to keep the economy from a free fall, and thus are supportive for stocks.
Meantime, bond prices also are surging, sending bond interest rates to historic lows. Bonds, particularly U.S. government bonds, are viewed as a safe haven in times of economic turmoil. The yield on the 10-year Treasury note has returned to lows last visited in early March. Bond buyers are showing their worries about the economy staying afloat.
And then there's the gold market. Gold prices have shot to record highs. The run captures buyer concerns over a longer-lasting recession, Federal Reserve-fed inflation and a desire for something tangible.
These record price rallies are sensible given the edgy emotions of the market. But they mark disorienting paths forward for the economy.
———
ABOUT THE WRITER
Financial journalist Tom Hudson hosts "The Sunshine Economy" on WLRN-FM in Miami, where he is the vice president of news. He is the former co-anchor and managing editor of "Nightly Business Report" on public television. Follow him on Twitter @HudsonsView.
———
©2020 Miami Herald