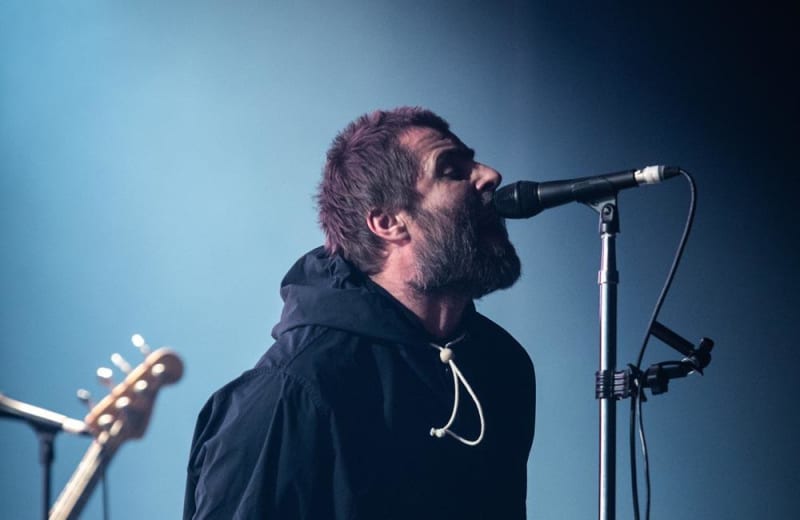 Liam Gallagher has mocked his brother Noel's plans for a covers album.
The former Oasis rocker doesn't seem too impressed after his older sibling revealed he would like to release a collection of other people's tracks.
After a fan on Twitter asked for his thoughts and whether he'd consider a similar project, Liam, 47, replied: "Ooh that's out there and very experimental some might say it's even cosmic".
When another follower wondered whether Noel's next album would come out on the "same day" as Liam's highly anticipated third solo record, he had a typically scathing response.
He wrote: "It's the only way he'll get any publicity the pube (sic)".
Although it was suggested the 'Wonderwall' singer's comments were out of frustration at now being able to push on with an Oasis reunion, he shrugged off the idea.
He added: "Not really I've gone past caring".