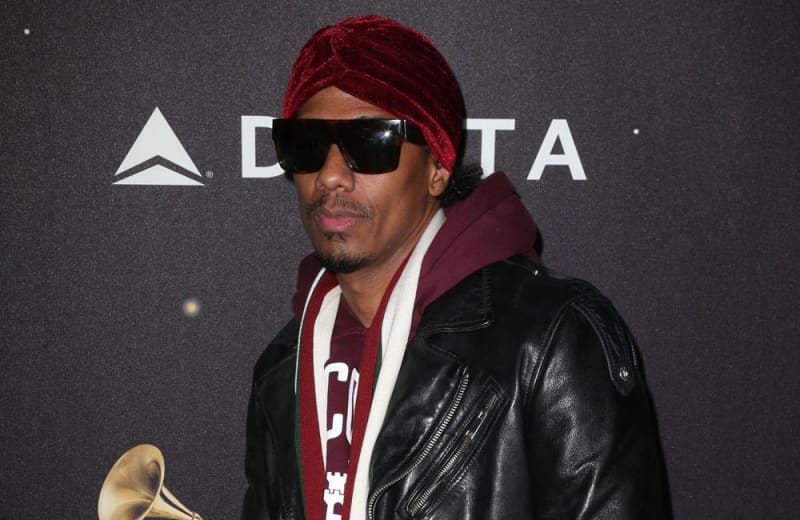 Nick Cannon will vote for Kanye West for US President.
The 39-year-old presenter is supportive of Kanye's bid to contest the upcoming US presidential election and revealed he will cast his vote for the 43-year-old rapper.
When asked by TMZ what he thinks of Kanye's presidential bid, Nick replied: "I love it" and said "yes" when asked if he will vote for Kanye.
Meanwhile, Nick and Kanye have clashed in the past about Kanye's wife Kim Kardashian West but their former feud has been forgotten.
Back in 2018, Kanye called out Nick for talking about his spouse in a Complex interview, where he suggested it wasn't "far off of a concept" that Drake and Kim had slept together in the past.
In an Instagram post, he said: "First of all, I want to address Nick Cannon. I understand that you used to date my wife, but you know, you get into an interview, don't mention my wife.
"If someone brings up my wife you say 'Ye, I respect that man. I'm not speaking on that.' Don't be making no suggestions like somebody f*** my wife."