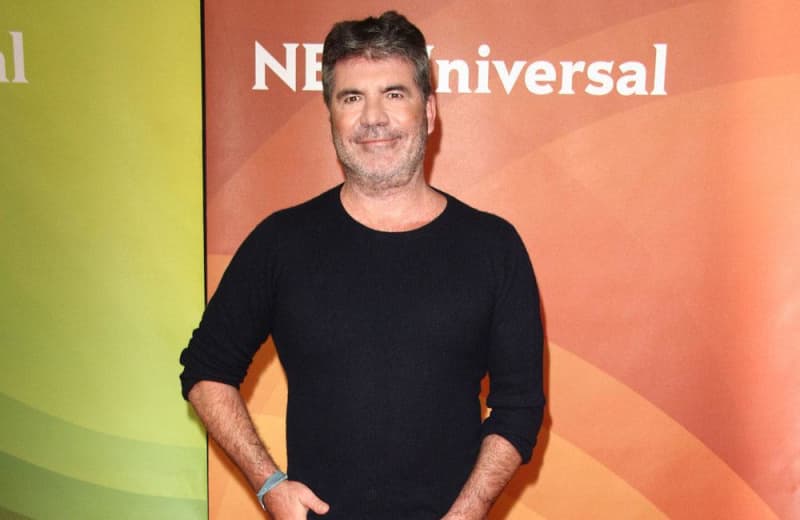 Simon Cowell has advised people to read the manual before riding an electric bike for the first time after he broke part of his back in an accident.
The 60-year-old star was rushed to hospital to undergo a six-hour surgery, after falling off his new electric bicycle at his home in Malibu, California, and he was almost left paralysed after he broke his back in three places.
The entertainment mogul thanked the nurses and doctors who looked after him in a tweet and urged people to "read the manual" before you ride the bike for the first time.
It has been claimed that he's set to miss the next couple of episodes of 'America's Got Talent' whilst he recovers.