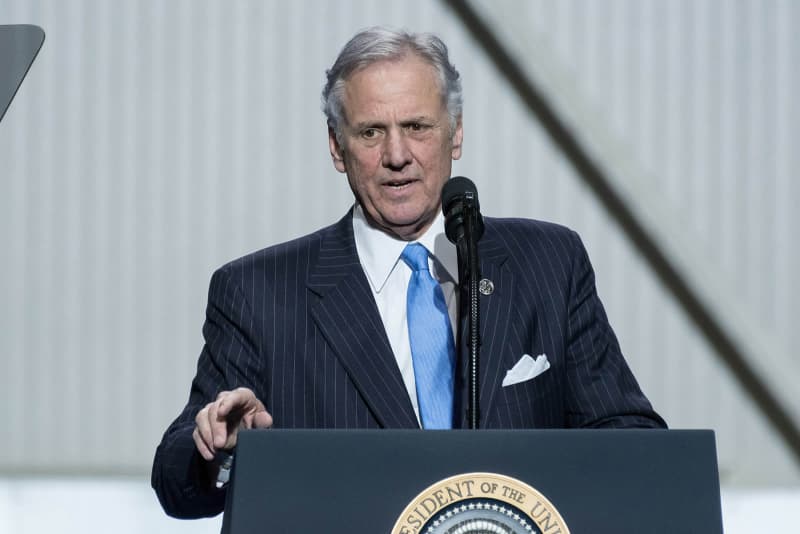 COLUMBIA, S.C. — South Carolina surpassed 100,000 confirmed coronavirus cases Monday after state health officials announced that 718 more people tested positive for the virus.
The report included one of the lowest daily case counts since June 17.
That brought the total number of Palmetto State residents diagnosed with the virus up to 100,431.
The Department of Health and Environmental Control also announced that 17 more people have died after contracting COVID-19, bringing the death toll up to 1,966.
State health officials did not hold a briefing with reporters Monday.
Officials estimate that up to 86% of South Carolinians who contract the virus don't get tested. As of Monday, they estimated that 717,364 people in all have likely contracted COVID-19 since March.
DHEC has also been recording probable cases and probable deaths. A probable case is someone who has not received lab test results but has virus symptoms or a positive antibody test. A probable death is someone who has not gotten a lab test but whose death certificate lists COVID-19 as a cause of death or a contributing factor.
On Monday, they reported six new probable cases and one new probable death. That brings the total number of probable cases up to 728 and total probable deaths to 83.
Starting in late June, the number of hospitalized coronavirus patients has steadily increased.
The number of coronavirus patients hospitalized at one time peaked at more than 1,700 on July 23, and the state has seen small decreases in those daily numbers since. Some data since late July was unavailable, though, because DHEC is transitioning to a new tracking system, which would give more precise information about COVID-19-related hospital conditions.
Of the 1,353 people hospitalized with confirmed or suspected cases of the coronavirus, 360 are in intensive care and, of those, 217 are on ventilators, state health officials said Monday.
Only 2,467 of the state's 10,425 total hospital beds are available. Across the state, 76% of beds are in use.
S.C. Gov. Henry McMaster has said the state is ready to implement a plan to create new bed space if hospitals become overburdened. He added he may require medical facilities to postpone elective procedures again.
South Carolina has seen more than 1,000 new cases reported nearly every day since June 24. New cases announced in the last four weeks accounted for nearly 44% of all cases since March. Last week, daily case counts ranged from 1,105 to 1,295. The week before, they fell between from 1,170 to 1,666.
But state health officials said Friday that the virus's progression is slowing thanks to local mask mandates and residents practicing social distancing and wearing masks.
The percentage of tests that turn up positive — an indicator of the coronavirus' spread — has recently lowered from around 20% daily to about 18%.
On Monday, 12% of tests reported were positive, about what health officials saw in March and early April. In May, at its lowest point, the percentage of positive tests fell between 2% and 4% on average.
Nationally, about 8.7% of tests turn up positive, according to the Centers for Disease Control and Prevention.
In all, 849,117 tests have been completed since March.
DHEC officials say case counts surged because more people left their homes as businesses reopen. Fewer people practiced social distancing and wore masks, they said.
McMaster has gradually reopened businesses since April 20, including restaurants, retailers, beaches, gyms and salons. In late July, he issued an order reopening the remaining closed businesses while putting in place a limited statewide mask rule.
Local officials have taken their own steps to curb the spread of the coronavirus, including in Columbia and Richland County where masks are now required.
Deaths reported to DHEC officials each day are delayed, so each day's release of death numbers results in cases being added to the state's daily death counts for previous days. For example, the 17 confirmed COVID-19 deaths reported Monday dated as far back as August 2.
Regardless, the state has seen an increase in deaths starting in late June. Changes in the number of deaths tend to lag behind changes in the number of cases, according to DHEC. So, if cases begin to decrease, it will be a few weeks before deaths follow suit.
On its deadliest day, around July 20, the coronavirus took the lives of 54 South Carolinians.
———
©2020 The State (Columbia, S.C.)