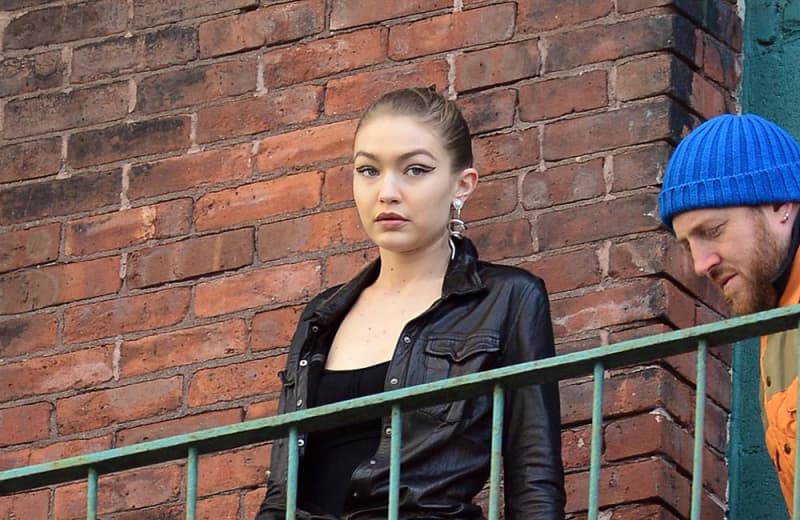 Gigi Hadid can't wait to ride her horse again once she's given birth.
The 25-year-old model is currently expecting her first child with her boyfriend Zayn Malik, and has said the thing she's missing most, as she waits for her tot to arrive, is being able to go horse riding.
The news comes after Gigi said she wouldn't be talking about her pregnancy on social media, because she thinks it is best to just share it with her family and friends and she also feels there is too much going on in the world - like COVID-19 and the Black Lives Matter movement - to address her pregnancy.