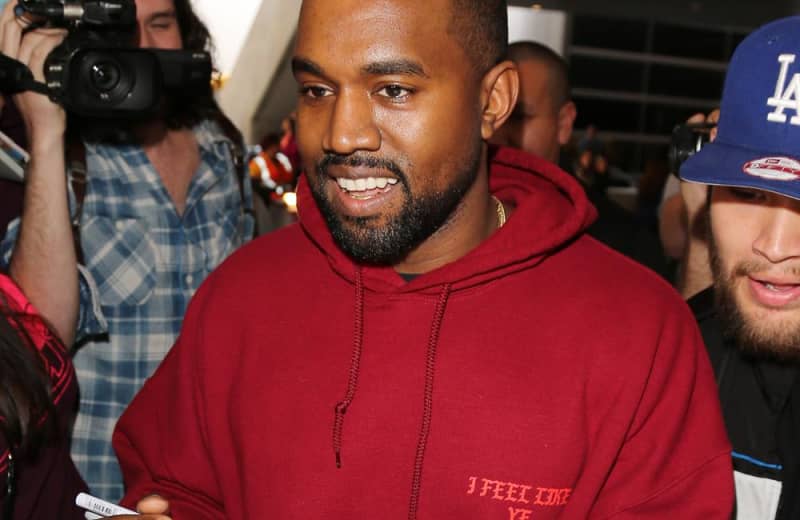 Kanye West has published his presidential platform.
Earlier this year, the 43-year-old rapper announced he was planning on running for US president at the upcoming November 2020 election and he finally launched his 10-point presidential platform on a brand new website dedicated to his campaign.
Kanye's platform can be found at kanye2020.country, and features points including his desire to bring back prayer to classrooms, reform the police, seek racial justice in the courts, and promote "creativity and the arts".
He also hopes to "restore the sound national economy" as well as reduce student loan debt, restructure the education system, and prioritise renewable energy resources.