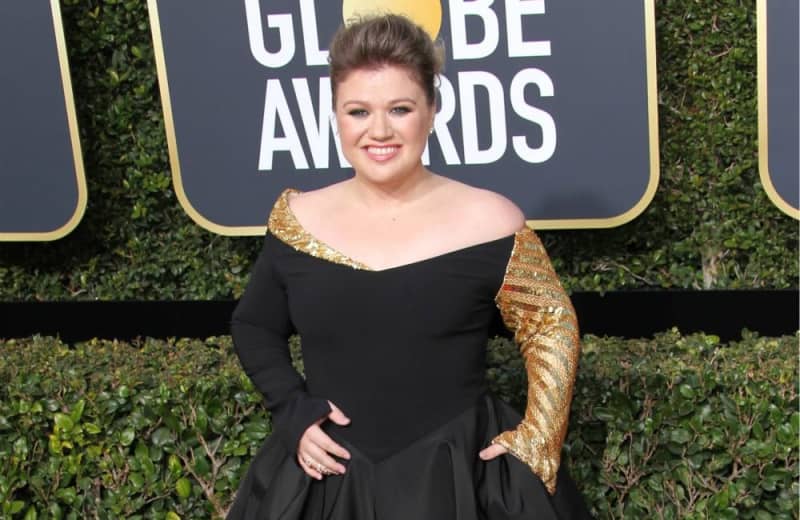 Kelly Clarkson will fill in for Simon Cowell on 'America's Got Talent' following his horror fall over the weekend.
The star was recently rushed to hospital to undergo a six-hour surgery after falling off his new electric bicycle and as a result of his injuries, he won't be able to appear on the judging panel for the first few episodes of the NBC show.
Instead, Kelly - who was judged by Simon when she appeared on, and won, the first series of 'American Idol' - has stepped in to temporarily replace him.
In a witty statement, Kelly said her Simon Cowell, is doing better now but was in an accident and won't be able to make Tuesday and Wednesday's live shows for 'AGT'. She then told America not to worry as someone far wiser, cooler, and hotter is taking his seat!
She then quipped his replacement is the unbelievably amazing Kelly Clarkson and then said 'You're welcome in advance!'