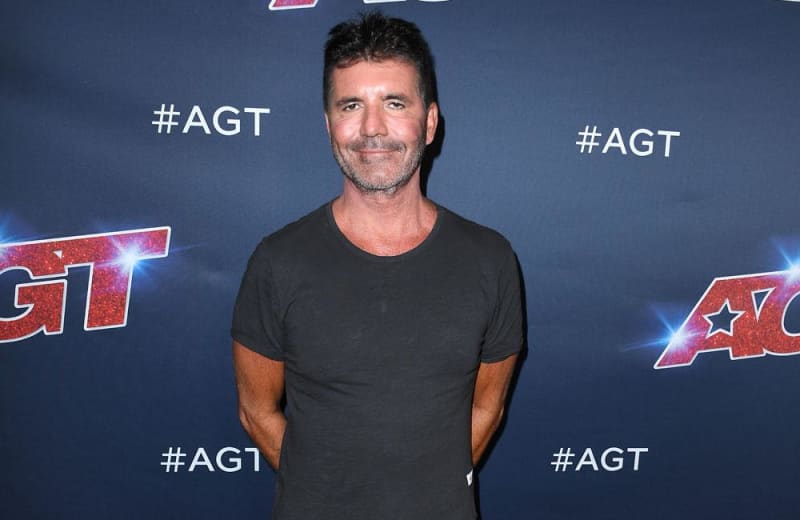 Simon Cowell is "doing spectacularly well" following his horror fall.
The 60-year-old entertainment mogul came perilously close to being paralysed when he fell from his electric bike and broke his back, leaving him forced to undergo a six-hour surgery to try and fix the injuries.
Following his fall, Simon is unable to appear in the upcoming episodes of 'America's Got Talent', and his co-star Howie Mandel has said he was initially "worried" for the show boss.
Earlier this week, it was reported Simon is already back to work after his injuries, as he's been answering emails.
Whilst Simon won't be appearing on 'America's Got Talent' for a few episodes, he will be temporarily replaced by Kelly Clarkson.