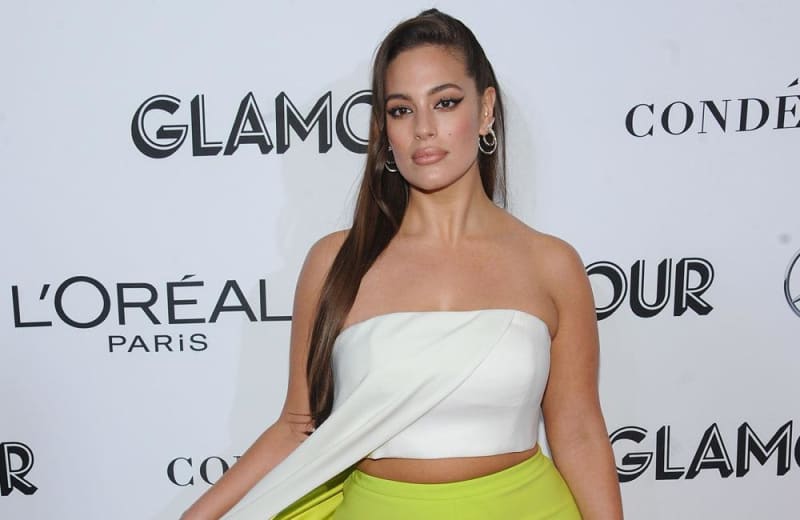 Ashley Graham has said she and her spouse chose to name their son Isaac because the moniker means "laughter", and feels blessed to have a baby who embodies the name entirely.
She added: "When my husband and I were naming him, Isaac means laughter, and we just really wanted a happy, laughing baby - and sure enough we got him."
And the model also said she feels thankful amid the coronavirus pandemic, as the lockdown means she has been able to spend more time with her family.
Speaking to the 'Today' show, she said: "The biggest blessing out of all of this is that I get to spend this time with him that I never would have been able to carve out for myself."