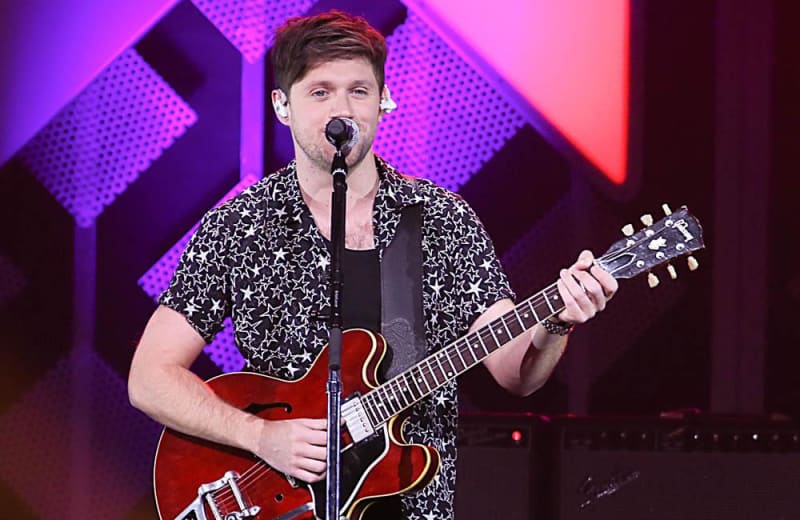 Niall Horan has torn ligaments in his left foot after a night out.
The former One Direction singer injured himself and has been left in a medical boot after enjoying six pints and falling over a kerb while he was chasing after his cousin.
Opening up on the injury, he told his fans he snapped all the ligaments on the outside of his foot and quipped he would show the world how bruised it is but he has ugly feet.
Although he admitted he may have partied too hard, Niall suggested the mishap was actually down to the layout of the street and poor visibility.