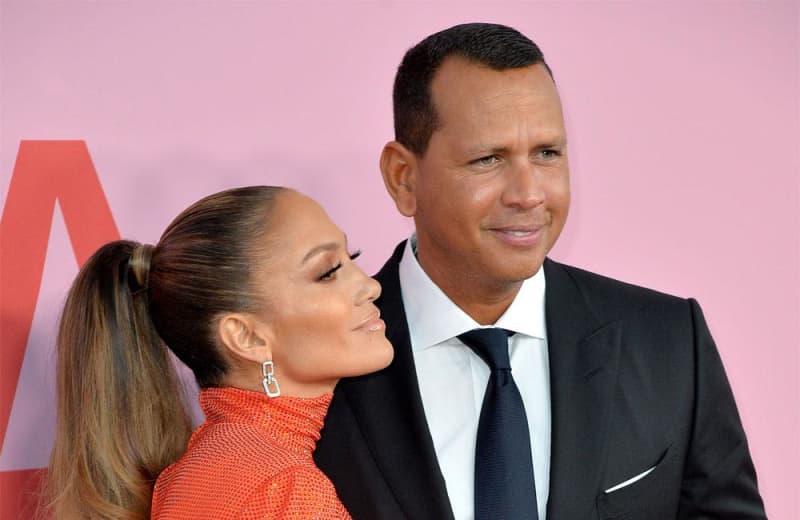 Jennifer Lopez and Alex Rodriguez's purchase of a waterfront home in Miami could help boost property prices in the area.
The 51-year-old singer and Alex, 45, have acquired a $40 million estate on Star Island, and locals are apparently welcoming their arrival with open arms, as the couple could help to inflate the housing market.
Some residents believe that the loved-up duo will send prices soaring in the area thanks to the publicity generated by their high-profile relationship, TMZ reports.
By contrast, a number of big-name stars - including the likes of Rosie O'Donnell and basketball legend Shaquille O'Neal - have sold their homes and moved away from the area in recent years.