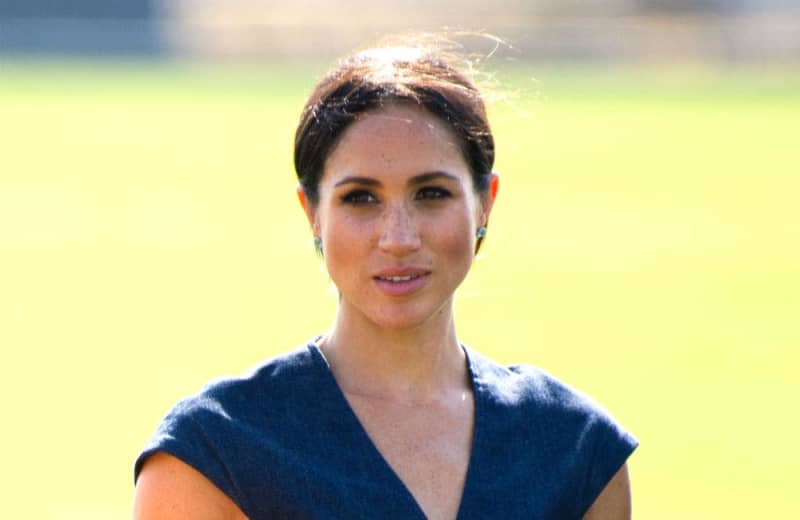 The Duchess of Sussex has urged women in the US to vote in the upcoming presidential election.
The former actress called on female voters to make a "change" by going to the polls later this year and warned they would be "complicit" if they didn't exercise their democratic right.
Appearing via videolink at When All Women Vote's virtual event, which aimed to increase participation in the US election, she said that voting is "exceptionally important", and that it honours "those who came before us and to protect those who will come after us."
The event also marked the centennial of America's 19th Amendment, which granted some women the right to vote, and Duchess Meghan described the fact women in some communities are "still struggling to see that right come to fruition" as "simply not OK".