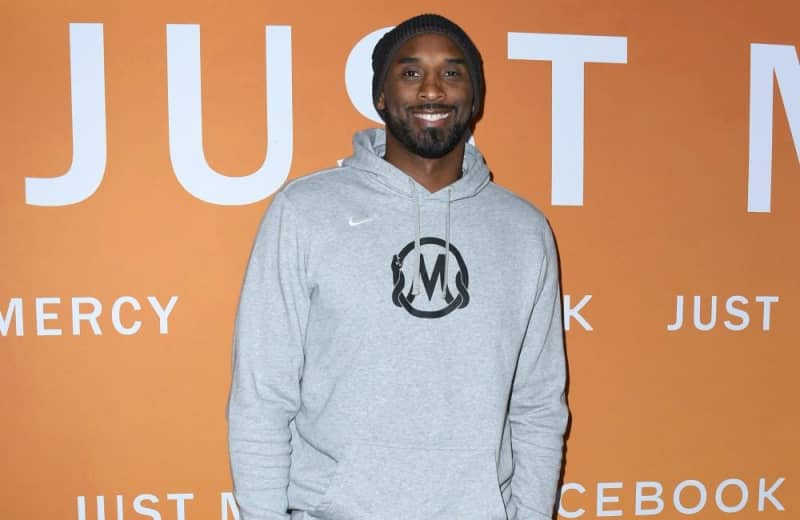 Kobe Bryant is set to have a street in Los Angeles named after him.
The late NBA legend passed away earlier this year after he was involved in a helicopter crash that killed eight others, including his 13-year-old daughter Gianna.
And to commemorate what is now known as Kobe Bryant Day on Monday (24.08.20), Los Angeles City council members Curren Price and Herb Wesson announced they are introducing a motion to rename a stretch of road outside the Staples Centre in honour of the late star.
Under the proposal, an approximately 3-mile stretch of Figueroa Street would instead be known as Kobe Bryant Boulevard.
In a statement, Curren Price said: "This is a gift to the City of Los Angeles and to all the Kobe Bryant fans around the world. LA streets will rise in honour of the 'King of LA.' "
Kobe played all of his professional career with the LA Lakers, whose home ground is the Staples Centre.
The late star is being honoured on Monday after the LA City Council passed a resolution back in 2016 that declared August 24 as Kobe Bryant Day in perpetuity, as the number 24 and the number 8 are the jersey numbers he wore with the team.
The special day also falls just one day after his birthday, where he would have turned 42.