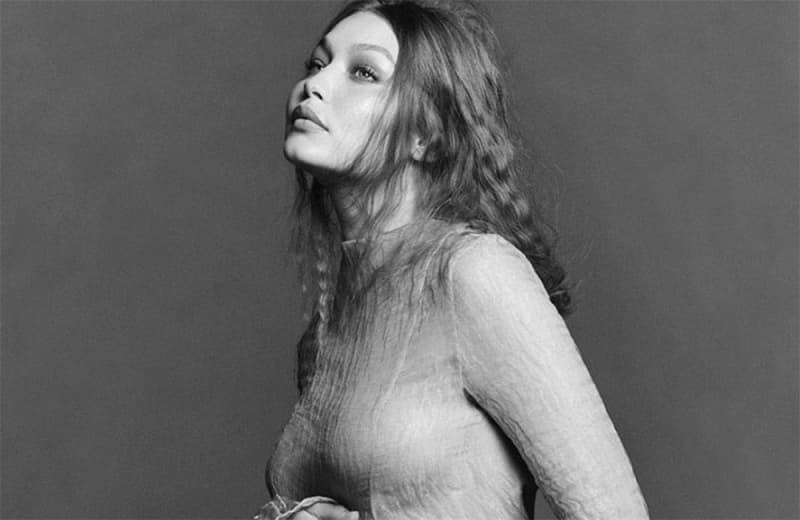 Gigi Hadid is cherishing her time whilst pregnant.
The model is expecting her first child with her boyfriend Zayn Malik and she's really enjoying this special time for her and her family.
Meanwhile, the 25-year-old model previously revealed she doesn't think she should "share" her pregnancy on social media.
Gigi confirmed her pregnancy in April. She said at the time they wished they could have announced it on their own terms but they're happy and grateful for everyone's well wishes and support.