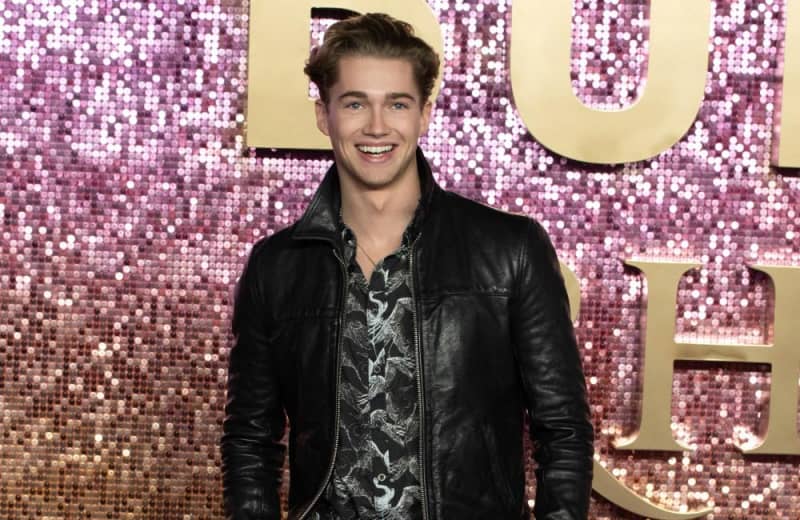 AJ Pritchard has tipped Phillip Schofield to be in the first 'Strictly Come Dancing' same-sex couple.
The 25-year-old star - who quit the BBC Latin and ballroom competition last year - admitted he'd love to see the 'This Morning' presenter paired up with a male pro partner.
He told The Sun Online: "I think Phillip Schofield would be great on 'Strictly'.
"He got up on 'This Morning' once with Holly and did a bit of a boogie and he can dance, and he is entertaining, and he is such a nice guy.
"To see him learn and put him under a bit of pressure would always be funny, I'm sure. It would be great if he was part of the first same sex couple on Strictly - I would love to see that."
However, AJ suggested some professional dancers could be reluctant to be part of a same sex couple because of the "tradition" of ballroom.
He added: "I know certain pro dancers would like to dance with a woman because that is what tradition is, and it kind of makes sense but it is very much down to someone's personal opinion of what ballroom and Latin dancing actually is.
"For me dancing isn't about the sex, it's just about two people dancing and performing together and telling the story - it doesn't matter if it's two men or two women."