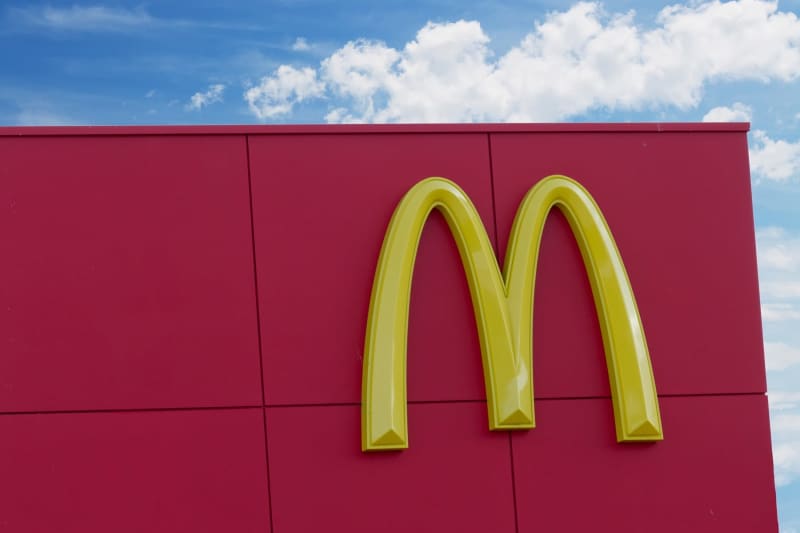 A Miami-based law firm filed a billion-dollar lawsuit on behalf of more than 50 Black former franchise owners of McDonald's restaurants Tuesday, alleging the fast food giant denied them the same opportunities as white franchisees.
The Ferraro Law Firm says in its complaint that the Chicago-based company sent former owners on "financial suicide missions" by "steering" them to set up shop in economically depressed and dangerous areas.
The lawsuit includes six Florida-based plaintiffs and seeks a jury trial.
"The notion that McDonald's is a friend of the Black entrepreneur is complete fiction," said managing partner James Ferraro in a statement. "McDonald's has been hemorrhaging Black franchisees for decades due to blatant and implicit racial discrimination. The company will now be held accountable."
McDonald's Corp. released the following statement in response to the complaint:
"These allegations fly in the face of everything we stand for as an organization and as a partner to communities and small business owners around the world. Not only do we categorically deny the allegations that these franchisees were unable to succeed because of any form of discrimination by McDonald's, we are confident that the facts will show how committed we are to the diversity and equal opportunity of the McDonald's System, including across our franchisees, suppliers and employees."
The suit claims McDonald's caused the plaintiffs to buy into less profitable areas by "rushing" them, requiring same-day inspections, and telling them that it could take years to be offered another restaurant if they turned down a site. The suit asserts that the number of Black-owned McDonald's franchises has declined from 377 in 1998 to 186 in 2020 — even as the total number of franchises has continued to climb.
"McDonald's made Plaintiffs believe that these substandard locations were their only way in," the suit claims.
The plaintiffs seek damages totaling approximately $1 billion. That figure is based on the plaintiffs' having been forced to collectively close more than 200 stores since 1981, resulting in losses of up to $5 million per store.
"Is that affirmative action, is that doing the right thing?" Ferraro asked in an interview. "What they did is, they systematically took them out."
Ferraro said the case was referred to him by a colleague in the legal community. Ferraro's firm has previously won large verdicts in mesothelioma- and tobacco use-related cases. The suit was filed in Illinois' Northern District.
———
©2020 Miami Herald