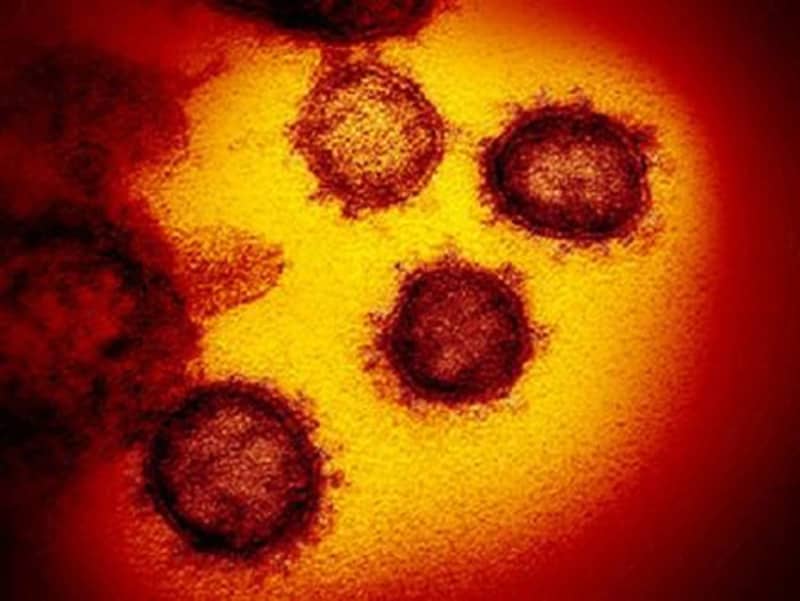 ORLANDO, Fla. — More than two-thirds of children who have developed a rare but serious complication from COVID-19 are Black or Hispanic, one of the trends that's emerging as the number of infections among kids continues to grow in Florida.
Of the more than 50 cases of Multisystem Inflammatory Syndrome here, 46% are Hispanic and 32% are Black, compared to 10% white. The statistics are similar to what's been reported nationally by the Centers for Disease Control and Prevention.
The syndrome, called MIS-C for short, results in hospitalizations most of the time. Half of the children end up in the intensive care unit. Nationwide, there have been 700 reported MIS-C cases out of more than 470,000 COVID-19 infections in children. In Florida, where more than 51,000 COVID-19 cases have been reported among children, 54 have developed the syndrome. That's about 0.1% of the cases.
Although the condition is very rare and most kids have recovered from it, doctors still don't know if it will have any lingering effects that may appear months or years later.
"Until we have the information about the long-term effects, it's hard to not be a little worried," said Dr. Roberta DeBiasi, division chief of infectious diseases at Children's National Hospital in Washington, D.C., where at least 60 children with MIS-C have been treated.
MIS-C was identified in April and experts say it's too soon to tell what's driving the racial and ethnic disparities, but they suspect that higher rates of COVID-19 infections among minority communities could be one of the drivers.
"We don't know if there's a genetic or biological reason there, but we just know from sheer numbers that minorities are facing a lot of social disparities that are putting them at risk of getting infected," said Dr. Yvonne Maldonado, chair of the Committee on Infectious Diseases at the American Academy of Pediatrics.
Other trends that have emerged, in Florida and nationwide, show that a slightly higher percentage of MIS-C cases are among boys. Also, the average age of affected kids is about 8 or 9 years old.
Children make up about 10% of COVID-19 infections in the U.S. and MIS-C makes up very small percentage of those infections, but the number of MIS-C cases have continued to increase as the number of COVID-19 infections among children has grown.
In Florida, the number of confirmed COVID-19 infections among kids has increased by 1,400%, from 3,400 cases on June 12, when the Florida Department of Health issued its first pediatric report, to 51,000 on Sept. 1. The rise is partly due to increased testing, but the number of MIS-C cases and the overall number of COVID-19 hospitalizations have also grown during this period.
Doctors say that even though MIS-C is rare and most kids recover from it, it's a reminder to protect the children from the virus in the first place. A growing body of evidence shows that although young children are less likely to catch and transmit the virus compared to older teens and adults, the infection isn't uncommon among them.
"Avoid close contact, keep social distancing, wear a mask, wash your hands," said Dr. Juan Pablo Solano, a pediatric intensivist at Holtz Children's Hospital in Miami. "This thing is probably here for a long run."
Florida is among the seven states to have reported more than 30 MIS-C cases, according to the latest data from the CDC. The majority of MIS-C cases in Florida have been reported in Miami-Dade, followed by Broward County.
———
©2020 The Orlando Sentinel (Orlando, Fla.)