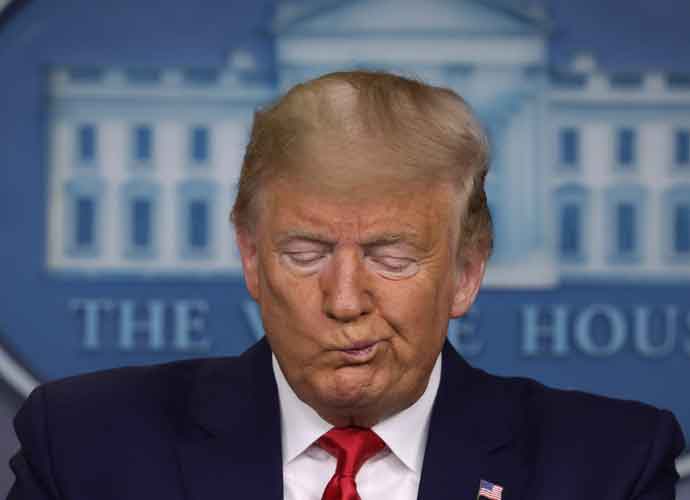 Fox News reporters defended their colleague Jennifer Griffin, who works as a national security correspondent for the network, after she confirmed The Atlantic's recent story by Jeffrey Goldberg, illustrating numerous instances in which President Donald Trump made denigrating comments about United States military troops and veterans, specifically labeling those who were wounded as "losers" and "suckers."
Trump has since denied all allegations reported by The Atlantic, which range from the president not wanting to invite amputated veterans to a military parade so as to save spectators from feeling comfortable, to making insensitive remarks back in 2017, while visiting the Arlington National Cemetery with former White House chief of staff, John Kelly, whose son, Robert, has been buried there since he was killed in Afghanistan back in 2010.
In addition to pointing to Kelly as a potential anonymous source for this recent report, Trump has vehemently denied that the events illustrated by The Atlantic are true. In addition to his direct rejection of any of the instances outlined in the September 3 report, Trump called on Fox News to fire Griffin after she reported on Friday that two anonymous former U.S. officials had confirmed key parts of the story.
Taking to Twitter to verify many of Goldberg's claims, Griffin writes that "President Trump disparaged veterans and did not want to drive to honor American war dead at Aisne-Marne Cemetery outside Paris." She also tweeted that one of the former officials said, "When the President spoke about the Vietnam War, he said, 'It was a stupid war. Anyone who went was a sucker'," and when speaking about American veterans, he heard Trump say, "What's in it for them? They don't make any money." Griffin reconfirmed Trump's remarks on Fox New's Special Report. 
After Trump's demand that Griffin be fired for her verification of the claims, multiple members of Fox News leapt in to defend her, including anchor Bret Baier and correspondents Trey Yingst, Bryan Llenas and Richard Edson, all of whom fired back on Twitter.