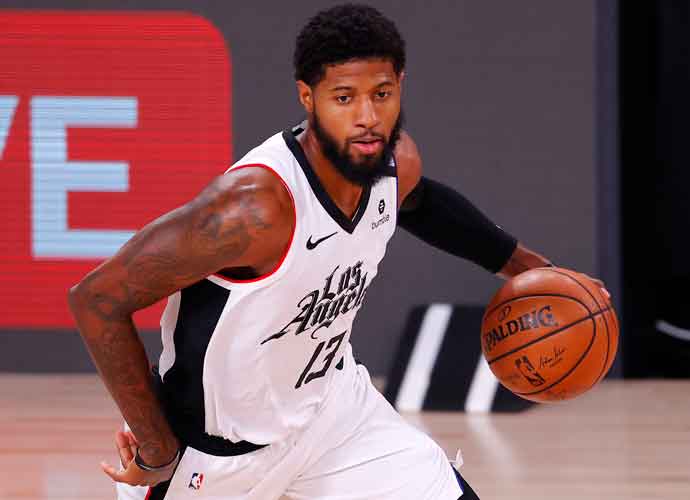 After two lopsided games where the L.A. Clippers and Denver Nuggets traded blowout victories, in-game three the teams produced the first competitive game of the series. After a flat performance all around from the Clippers in game two, star forwards Paul George and Kawhi Leonard combined to score 55 points to lead their team to victory.
On the other end, the Denver Nuggets put up a good fight with star big man Nikola Jokic putting up a 32-12-8, but he did not get enough help from his teammates with inconsistent guard Jamal Murray only scoring 14 points in the loss. "They're talented," Jokic said. "They're favorite on paper and everything, have maybe better-starting unit, more players, whatever. Coach, whatever…. Today, we didn't close well."
A notable highlight was a block that Leonard got on Murray, and the replay showed that the only contact Leonard managed to the ball was with a single finger. "I didn't know it was one finger. It was a heck of a play. It was impressive," Clippers coach Doc Rivers said. "I didn't even know where he came from. It was a heck of a play."
With the series now 2-1, the favorites in the Clippers seem to have found their way but their season has been marred by inconsistency. While they are probably the most talented team in the league they lack the hunger and night-to-night competitive edge that most teams who have won a championship posses. This may be the catalyst that they need to put together a few more good games and get to the conference finals. Or they may look at this as an opportunity to take their foot off the gas which may allow Denver to get back into this series. Game four is on Wednesday night.