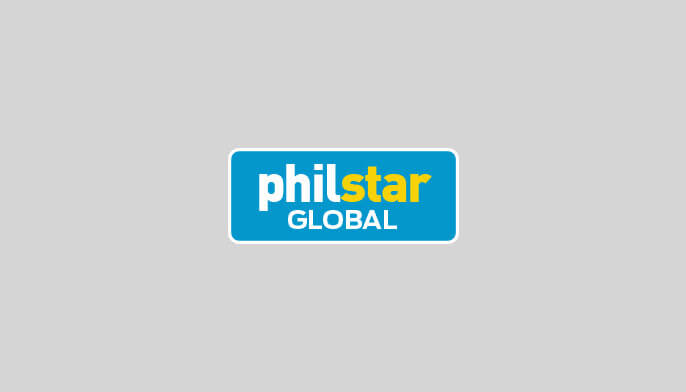 Ayala sees digital shift to healthcare
(The Philippine Star) – September 10, 2020 – 12:00am
MANILA, Philippines — Ayala Corp., the country's oldest conglomerate, has seen a digital shift toward healthcare as more consumers are opting to do telemedicine.
During its pilot phase in May, the Ayala Group's HealthNow was able to match 11,000 consultation requests with an active pool of doctors.
The HealthNow app is available over Android and Apple for scheduled teleconsultation services.
"Over the next few months, we will be rolling out medicine delivery, on-demand consultations, and scheduling services for clinic and diagnostics appointments," Ayala Corp. chairman Jaime Augusto Zobel de Ayala said during the Finex Finance Summit yesterday.
HealthNow is an integrated telemedicine platform which is a project of AC Health and Globe's 917 Ventures.
Zobel said these are all part of the Ayala Group's initiatives to navigate through the new normal.
"On the topic of rethinking how we reach our customers, the pandemic has accelerated the shift towards digital technologies, forcing entire industries to adapt quickly or risk being left further behind.
"Our various touchpoints at the Ayala group allowed us to see broad trends about the changing preferences of the Filipino consumer. Many of our customers have steadily migrated and gotten used to more digital ways to transact, buy products, and access services," he said.
Moving forward, he rallied fellow businessmen to seize the "golden opportunity to actively shape the future that is fast approaching."
Leading through the unknown requires reimagination, guided by the many signs and clues all around us, he said.
"We need to rethink how we reach our consumers. We need to redesign work and how our companies operate. And we need to revisit and renew our commitment to our stakeholder communities," Zobel said.