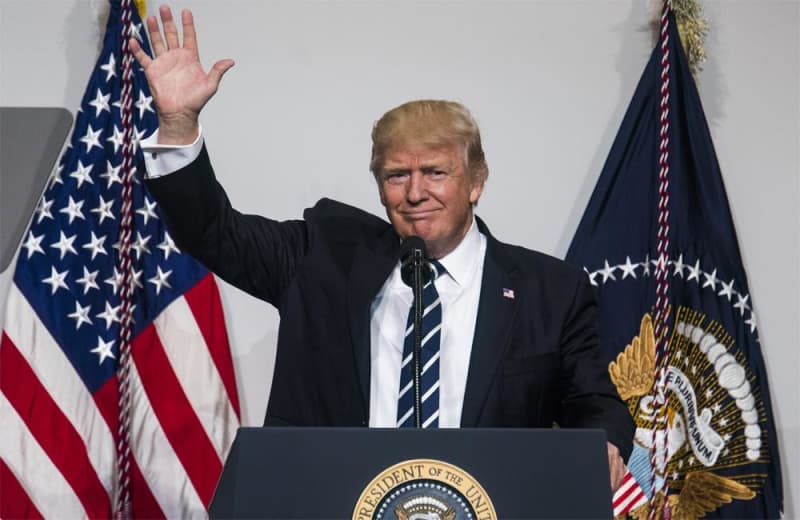 Donald Trump has been nominated for the Nobel Peace Prize.
The current President of the United States was put forward by a far-right politician from Norway for the prize in 2021 for his role in the ground-breaking peace deal and the normalisation of relations between the United Arab Emirates and Israel.
This is the second time that Trump has been nominated for the prize, the first coming from the same politician and it was for his efforts to establish peace between North and South Korea.