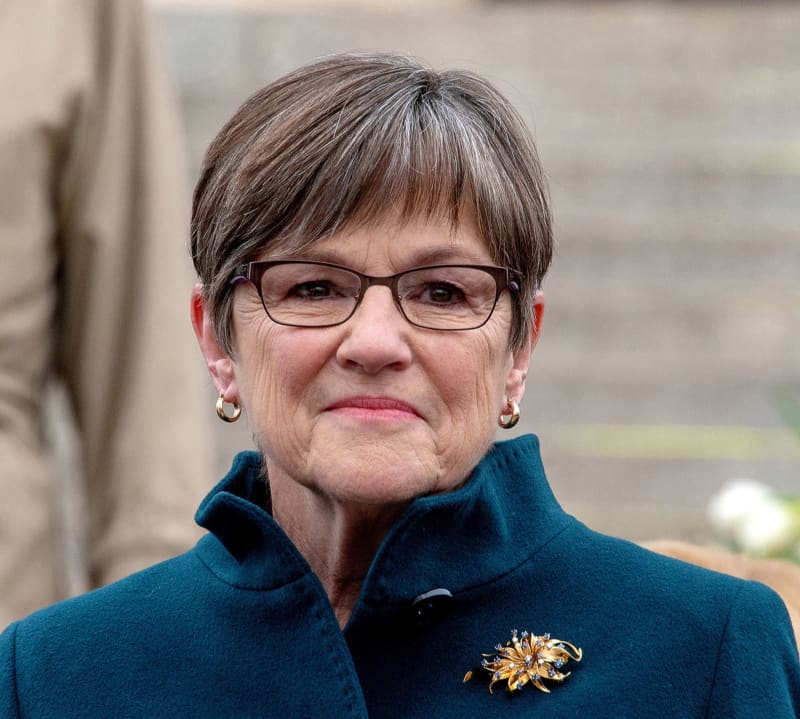 KANSAS CITY, Mo. — Kansas Gov. Laura Kelly warned Thursday of "dire consequences" if members of the State Finance Council fail to approve an extension of the COVID-19 emergency declaration set to expire next week.
Her comments came at an afternoon news conference where she said she'd written to members asking to extend the order, set to expire on Tuesday, to Oct. 15. The council, chaired by Kelly but dominated by Republican leaders, is scheduled to vote on the measure Friday.
"If they fail to act they will single handedly prevent Kansas's ability to leverage critical resources needed to respond to the COVID-19 pandemic," Kelly said.
The declaration, Kelly said, is essential to ensuring access to federal resources at a time when state leaders have been warned Kansas is in the "red zone" for the virus. The state has the nation's 8th highest rate for positive tests.
The extension would also renew a number of executive orders related to the emergency, Kelly said.
Joining Kelly was Kansas Adjutant General David Weishaar, who said the extension would ensure "uninterrupted deployment" of testing resources, personal protective equipment, national guardsmen, and funding to respond to the virus.
Kelly's attempts to exercise executive powers during the pandemic have been fraught with partisan conflict.
She first declared a state of emergency in March as case numbers began to rise, followed by numerous executive orders placing restrictions on businesses and gatherings. After fights with Republican legislative leaders, she signed a bill in June that severely limited her emergency powers but allowed her to have more say in how federal aid is spent.
The restrictions prevented Kelly from issuing any statewide orders regarding business practices and crowd sizes until Tuesday.
Extending the emergency declaration would include the statewide mask order as well as orders providing flexibility to the state's courts, prohibiting COVID-19 related evictions and foreclosures and protecting residents in adult care homes.
The emergency order, Kelly said, also allows Kansas to access federal aid.
Earlier in the day, the Democratic governor testified remotely before the U.S. House Financial Services Committee. In her first appearance before Congress as governor, Kelly repeated earlier calls for federal lawmakers to ramp up aid for state governments, which have experienced sharp reductions in tax collections during the pandemic.
"We will need significantly more support from our federal partners to protect our institutions from drastic and damaging cuts," Kelly said.
———
©2020 The Kansas City Star (Kansas City, Mo.)