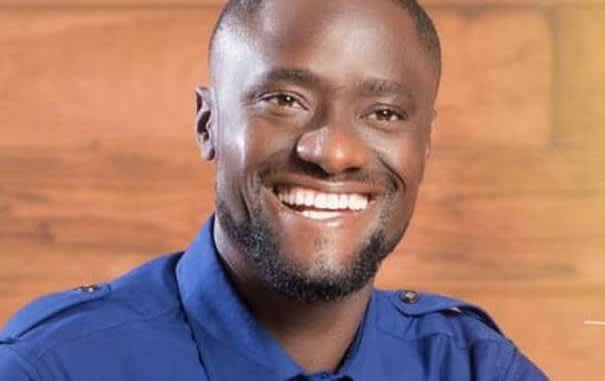 The National Association of Nigerian Students says it will embark on a mass protest on Monday to demand reversal of the recently increased electricity tariff and fuel price.
NANS President Comrade Danielson Bamidele Akpan, said the protest would take place across the six geo-political zones.
NANS plans nationwide protest over victimization
NANS flays killing of student, seeks sack of service chiefs
Akpan told a press conference in Abuja that the hikes in the price of the essential services amidst earlier increment in Value Added Tax and multiple taxations had caused unbearable consequences, thereby compounding the obvious imbalances in the economic and social life of Nigerians.
He said though subsidy regime was no longer visible and its complete removal was inevitable, the timing of the removal was wrong, especially when the effects of COVID-19 were biting so hard.
Akpan lamented that high cost of living had left millions of Nigerians frustrated and bewildered.