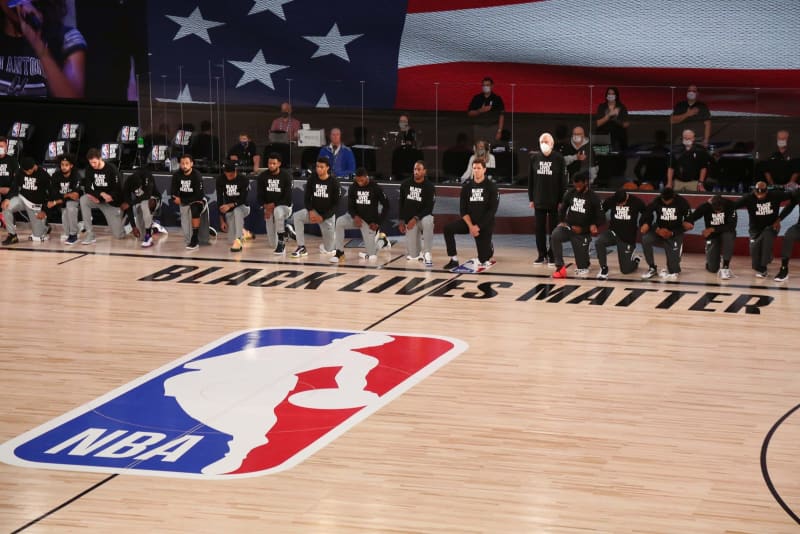 Denver Nuggets general manager Calvin Booth reportedly agreed to meet with the Kings on Sunday after sources said he was on the verge of withdrawing just a day earlier.
A source told Marc Spears of The Undefeated the Kings interviewed Booth for their general manager job. Spears noted Booth ranks second in the Nuggets basketball operations department behind president Tim Connelly. The Kings are searching for a top basketball official to report directly to owner Vivek Ranadivé, team sources told The Sacramento Bee.
Booth's decision to interview with the Kings represented an apparent change of heart a day after sources said he was not likely to move forward in Sacramento's search. Minnesota Timberwolves executive vice president of basketball operations Sachin Gupta, Houston Rockets assistant general manager Monte NcNair and former Atlanta Hawks general manager Wes Wilcox have advanced to a second round of interviews and will visit Sacramento, sources told ESPN.
Booth, 44, is completing his third season with the Nuggets, who beat the Los Angeles Clippers on Sunday to force a Game 7 in their Western Conference semifinal series. He served as assistant general manager until July, when he was promoted to general manager after Arturas Karnisovas left to become the Chicago Bulls' executive vice president of basketball operations job in April.
Booth played an integral role in scouting and drafting current Nuggets such as Michael Porter Jr., Monte Morris, Bol Bol and Vlatko Cancar. Booth previously spent four seasons in Minnesota's front office as a scout and player personnel director.
"Calvin is one of the brightest basketball minds in our league," Connelly said when Booth was promoted. "We are very fortunate to have him as part of our organization and are extremely excited for his new role."
———
©2020 The Sacramento Bee (Sacramento, Calif.)