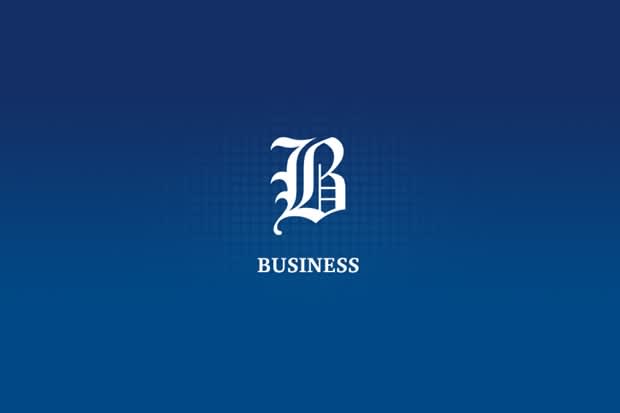 After seven months of being stuck on the ground, I took a flight recently from Bangkok to Khon Kaen, confident that Thailand had Covid-19 well under control, having gone 100 days without a locally transmitted case. During my stay in the Northeast, that streak was broken. But life goes on, I told myself. I had already embarked on a trip so I should make the most of it.
I departed on a Wednesday afternoon, and was surprised to find Don Mueang Airport almost as busy as in pre-Covid times. My budget flight was full and a young parent with a baby girl sat in the same row as me.
When we landed, there wasn't the usual rush for the exits. The attendants said passengers would be let off the plane five rows at a time, and everyone else should remain seated. I applauded the precautionary measure, but it was not repeated on my return flight to Bangkok a few days later. I was not surprised by that but a bit disappointed to be honest.
A routine domestic flight is normally not something one would even write about, but it seems like such a dramatic gesture at a time when travel and tourism have been devastated by the pandemic, with millions left jobless. Luckily for countries that managed to contain the virus fairly well — Thailand and Vietnam are near the top of the list — domestic tourism has come back to life, lifting hopes for a broader economic upturn.
But reopening the economy has to come with adequate measures to prevent the spread of the virus when neighbouring countries — Myanmar in the case of Thailand — have seen a spike in new infections. Tourism-reliant Thailand, facing one of the worst economic contractions in Asia, has already had to postpone plans for a "travel bubble" with Japan, Hong Kong and South Korea.
The idea was first proposed in June to allow movement between selected countries that have low infection numbers, without the need for travellers to undergo quarantine. But that has been shelved amid new waves of Covid-19 in East Asian countries that previously had their outbreaks under control.
Despite having just 3,454 infections and only 58 deaths as of last Thursday, Southeast Asia's second-largest economy is still facing its worst crisis in several decades. Foreign tourist arrivals plunged 71% in the first seven months of the year, to 6.69 million (all of them before April) with spending down 70% year-on-year. The industry has warned that 1.6 trillion baht in revenue could be wiped out this year. That's a stark contrast to the 1.9 trillion baht generated by 39.8 million foreign tourists last year. Domestic travellers pumped another 1.3 trillion baht into the economy.
Authorities are now looking at a plan to make it possible for foreigners, mainly retired Europeans, to spend the upcoming winter months in Thailand in an effort to save the tourism industry. Arriving in Phuket, they would have to undergo a 14-day quarantine and several virus tests. After three weeks on the island and negative test results, they'd be free to travel to other parts of the country. These travellers would be offered 90-day visas, with two renewals for a total of 270 days.
In India, which last week topped Brazil for the second-most cases globally after the US, pressure is mounting on the Narendra Modi government to open the economy further after one of the world's strictest lockdowns.
India's economy in the three months to June contracted by 24%, the worst slump since 1996. Desperate local business owners and economists say months of stringent lockdowns have done little to curb the spread of the virus, with the tally now exceeding 4.47 million cases. On Thursday, India reported its highest single-day spike with 95,735 infections and 1,172 deaths.
I can't say what either Thailand or India should do to minimise the economic impact of the pandemic because there is no easy answer for policymakers, who are struggling to prevent social shocks. Of course, the healthcare system has to be strengthened, along with policies to support those who are affected. Enforcing social distancing certainly has to be continued, particularly for personnel in high-risk sectors.
But if tourism businesses want support to ensure their survival, they have to show the authorities, their customers and society that that have done their best to strictly apply essential measures that make travel and holidays safe and comfortable for them.