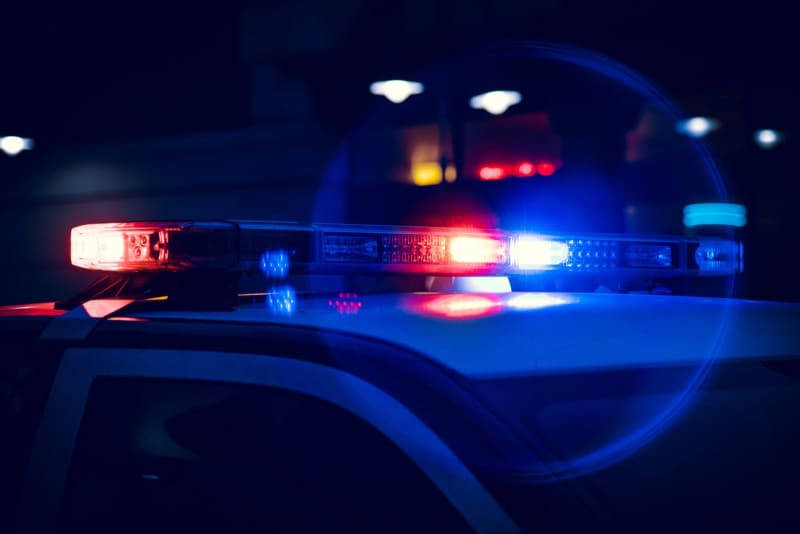 FORT WORTH, Texas — The police chief in Hamilton was arrested over the weekend and faces a charge of sexually abusing a child, according to an official with the Texas Department of Public Safety.
Anthony "Tony" Yocham was taken into custody Saturday by the Texas Rangers, and he was later released out of the Johnson County Jail in Cleburne after posting $500,000 bond. Hamilton is about 100 miles southwest of Fort Worth.
After his arrest, Yocham is no longer the police chief in Hamilton, Mayor Jim McInnis said in an email to the Fort Worth Star-Telegram on Monday.
Yocham, who lost the Republican nomination for Somervell County sheriff in April, faces a charge of continuous sexual abuse of a child, according to KXXV-TV.
Authorities did not provide any details on the alleged crime which was reported in Somervell County. The county is near the city of Hamilton, where Yocham was the police chief.
Detectives with the Somervell County Sheriff's Office asked the Texas Rangers to investigate the allegation, said Texas DPS Lt. Lonny Haschel in a Monday email to the Star-Telegram.
The Texas Rangers are heading the investigation, according to KWTX-TV
"We are shocked by these allegations and are working hard to gather the advice needed in order to properly handle whatever administrative details need to be addressed on our end," McInnis said Monday.
There are 10 members of the Hamilton Police Department including the chief of police, according to the Hamilton Police Department website.
City Administrator Ryan Polster has placed Hamilton police officer Rena Silva in charge of the department.
———
©2020 Fort Worth Star-Telegram