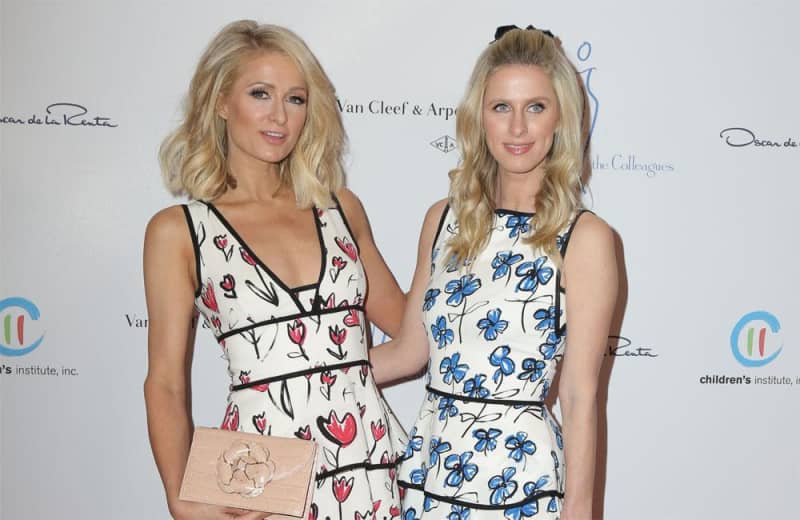 Paris Hilton's sister Nicky Hilton "interrogated" the director of her documentary, because she worried Paris would be painted in a bad light.
The 39-year-old socialite and businesswoman is the subject of a YouTube documentary titled 'This Is Paris' and the film's director, Alexandra Dean, has explained that Paris' younger sister Nicky, was sceptical at first, as she wanted to make sure the project would "tell the whole story" of Paris' life.
In the documentary, Paris opens up about the alleged abuse she suffered whilst attending Provo Canyon School as a teenager, and Alexandra says she connected with Paris because her sister had endured similar trauma.