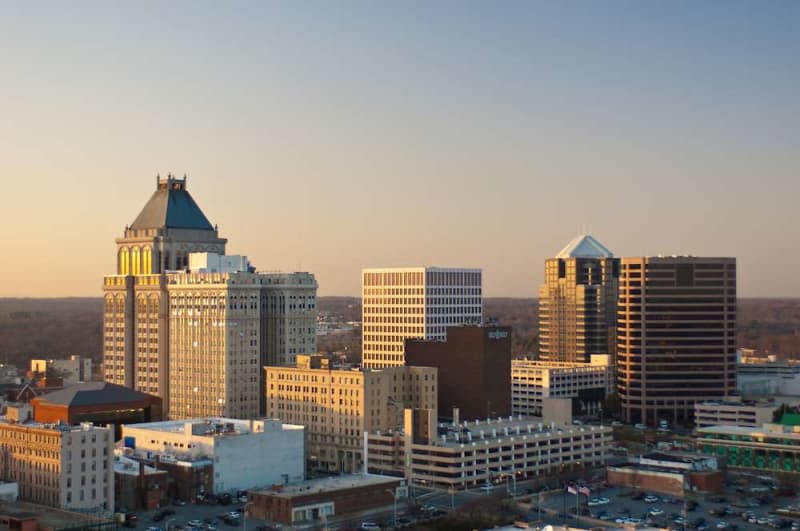 The Greensboro News and Record and Winston Salem Journal announced layoffs in their sports departments on Wednesday.
At the News and Record, award winning columnist Ed Hardin and longtime sports reporter Jeff Mills are no longer with the paper.
At the Winston Salem Journal, sports writers Conor O'Neil and Patrick Ferlize have been released as well.
Both the News and Record and Journal were recently sold to Lee Enterprises after being acquired by Berkshire Hathaway Media in 2014. The cuts were mandated by Lee to trim cost.
Hardin won North Carolina Sportswriter of the Year at the National Sports Media Association awards in 2019.
O'Neil had been the Wake Forest beat writer for the Winston Salem Journal.
No word on how both papers plan to cover local sports after gutting a third of the newsroom.