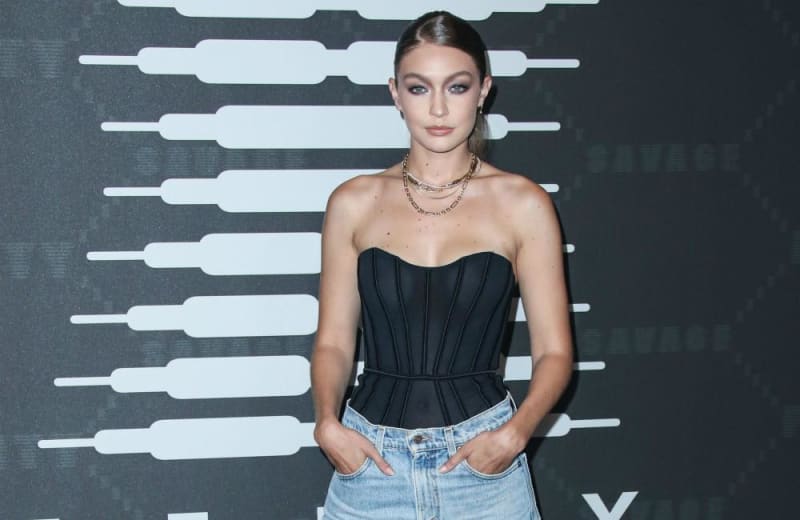 Has Gigi Hadid given birth?
Gigi Hadid's family has hinted that she's given birth.
The 24-year-old is due any day but her father began speculation that she'd already given birth.
Her father, Mohamed Hadid, penned a touching note, which appeared to announce the arrival of his daughter's first child that he wishes the best for his grandchild and would do anything for them.
Mohamed captioned his Instagram post by saying that he loves his daughter and is so proud of her.