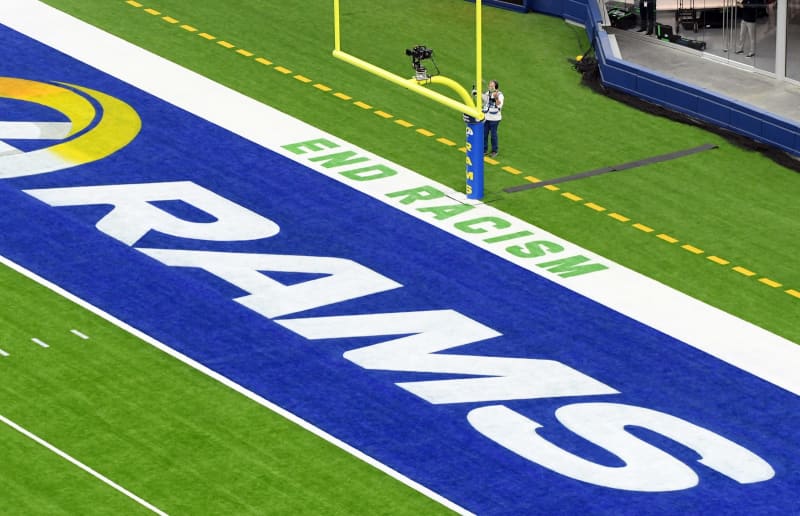 SACRAMENTO, Calif. — The Stop AAPI Hate Reporting Center received 1,116 reports of anti-Asian discrimination in California between March and July this year, according to a Thursday report.
As of Aug. 5, 2,583 incidents of anti-Asian discrimination nationwide have been self-reported to the Stop AAPI Hate Reporting Center since March. More than 40% of those reports are from California, the report found, with 174 of those reports coming from California youths between the ages of 12 and 20.
The Stop AAPI Hate Reporting Center was formed in March by the Asian Pacific Policy and Planning Council, Chinese for Affirmative Action and San Francisco State University's Asian American Studies department to collect reports of anti-Asian discrimination throughout the country in response to growing reports of anti-Asian racism during the coronavirus pandemic.
Reports submitted to Stop AAPI Hate from California are likely under-counts, the study states, citing that 5.4% of Asian Americans in California reported being "unfairly treated" during the pandemic in the 2020 California Health Interview Survey. Given that California's Asian American population is about 4.9 million, that translates to 264,600 Asian Americans experiencing anti-Asian racism in the state.
Chinese people were the most likely to report discrimination at about 40.4%, followed by Koreans at 15.7%.
Of the types of discrimination reported, verbal harassment and name calling were the most frequent, making up about 70.6% of incidents nationwide. And Asian American women were 2.4 times more likely to report incidents of racial discrimination than men, the report found.
According to the report, 20% of Asian American and Pacific Islander high school students in California also reported being bullied for their race or ethnicity during the 2018 school year, the second highest group after Black students to report they faced racially discrimination.
Anonymous reporters recalled incidents ranging from children being mocked in class for having the "corona touch" to being spit on and sprayed with Lysol in public.
"A white woman in an SUV mounted the curb to try and run over one of my family members, who was just out taking a walk for exercise," wrote one person from Thousand Oaks. "This woman saw that they were Asian, pulled over, started yelling and spitting at us, drove off, then turned around and tried to run them over with her car."
A Palo Alto resident reported seeing a man shout derogatory names and throw his cigarette at an older Asian couple taking a walk. In Union City, a high school student was targeted in a school bathroom the last day before stay-at-home orders took place.
"One of them had orange juice so when I walked into a stall, I got juice thrown into my stall and it got all over me," the Union City high schooler said. "When they threw it, they yelled, 'Coronavirus.'"
———
©2020 The Sacramento Bee (Sacramento, Calif.)